Disclosure: This post may contain referral/affiliate links.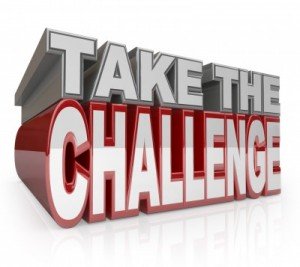 I can't believe July 1st is tomorrow.  We just finished up the June Better Healthy Living Challenge here on the blog and I received a lot of great feedback. I can't wait for next year!  It is sure to be bigger and better.
But until then, I'm going to start posting healthy living challenges I find across the web to keep you motivated throughout the year.  How does that sound?
If you know of any challenges or are having one of your own, please feel free to get in touch with me so I can share them here on the blog.
Let's start with July 2012…
List of July challenges around the web
Another ab challenge coming up on Thursday.
Eat Clean, Sweat Dirty: July Challenge
Plank, Push Up, Squat July Challenge
30 Day Grain Free Challenge coming next week
And last but not least one of my FAVORITE challenges:
Tina's Best Body Bootcamp begins July 23rd and ends Sept. 16th.  You don't want to miss this!  Get signed up here.
Tina is my online personal trainer and I can tell you that you will NOT be disappointed in what she has to offer.  Such a great inspiration to so many people.
Did I miss any July challenges?