Disclosure: This post may contain referral/affiliate links.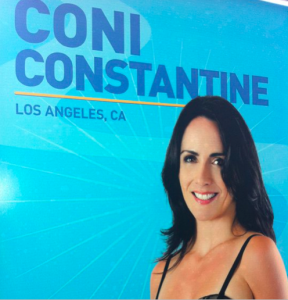 Through the end of the month, I will be putting all my June product sponsors in the spotlight. I'm so thankful to everyone who donated and helped spread the word about the June Better Healthy Living Challenge.  We had a great time and can't wait until next June!
The first spotlight is Coni from Coni Fitness.  Coni donated the Tone It Up 60 minute total body cardio and weight workout from Debbie Siebers' Slim Series. How generous!
Coni is passionate about health and fitness and has a lot to offer.   She is a Beachbody coach and can help you no matter where you are in your fitness journey.  Be sure to check out the Beachbody products she promotes as well.
Head on over to Coni's blog to get inspired.
Thank you Coni for your generous prize sponsorship.