Disclosure: This post may contain referral/affiliate links.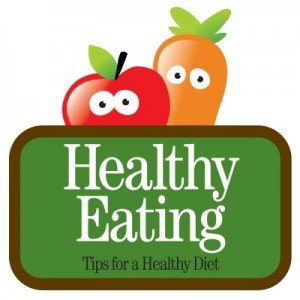 Tasty Tuesday
Here are some awesome Pinterest recipes and food ideas.  So many great healthy breakfast, lunch and dinner ideas too.
I'm adding them to my healthy foods/recipes Pinterest page.   Please feel free to link up to any of your healthy food/recipe Pinterest pages.
I could always use more ideas and hopefully one of these days I'll learn how to put together a tasty meal plan for us.
To your health…ENJOY!
Shape.com's 10 Quick and Healthy Brown Bag Lunches
And speaking of healthy, I wanted to give one last shout out to one of our June Better Healthy Living Challenge sponsors.  Drinkbai donated a 7 pack of ALL bai5 flavors.  Kev and I LOVE these drinks!  They are an antioxidant infused beverage and they were named by Beverage World as the breakout drink of the season.  We can definitely see why.  We have not had an easy time finding them, no one local has them yet so we are going to have to place an order for them on Amazon.
You can read more about them on Facebook and on their website.
What are some of your favorite recipes or food tips/ideas on Pinterest?