Disclosure: This post may contain referral/affiliate links.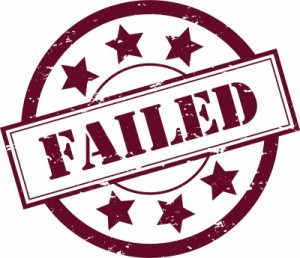 This morning was a smoothie fail.  I mixed up some chocolate hemp protein powder with almond milk, peanut butter and strawberries and it was awful. Not only was the taste not good, I cannot for the life of me figure out how to mix/blend this protein powder so the little chalky clumps go away.
I have tried everything:  the Blender Bottle cup, the Magic Bullet blender/mixer
and even just stirring with a spoon.  I even changed up the order I put the milk and powder in together.  No luck whatsoever.  I will not be getting this protein powder again.
So since that was a major fail this morning, I wanted to share some awesome smoothie blogs and recipes with you.  Enjoy!
My friend Bob has Smoothie Recipe TV and I like the fruit smoothies there but you'll also find other interesting drinks too.  And Pam from Blending Fun has a Watermelon Strawberry Smoothie that sounds delicious. Oh and don't miss the green smoothie info on Tera Warner's blog.
I have also found quite a few healthy smoothie variations on Pinterest that you can find on my Healthy Foods/Recipes page.  I love me a good smoothie but today's was not it.
Have you ever had a smoothie fail?