Disclosure: This post may contain referral/affiliate links.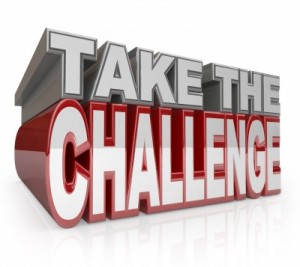 I can't believe September is almost here. I'll be traveling some of Sept. so I won't be participating in any challenges but I did want to share them with you.  There are a mix of fitness, weight loss and healthy living challenges.  Check them out:
You can find a few others that aren't listed here on Molly's blog.  Also don't forget about local challenges with your gym or other local groups.
edited to add new additions:
Fall Fitness Challenge by dailySpark and SELF
Kev and I are going to be participating in the Out of the Darkness community walk here in IL in memory of his high school friend Mike and my friend Melissa's son Zach. It's a 5 mile walk that we will be doing with some friends so I'm looking forward to that.
My goals for September are to stick to the Best Body Bootcamp and my personal training plan plus keep up with my food journal challenge.  I'm doing really good with it but need to keep focusing on it or I have been known to let it slide.  If you know of any challenges that I have missed, please feel free to link up in the comments.
What are your goals for September?