Disclosure: This post may contain referral/affiliate links.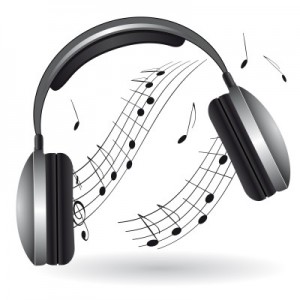 Run Hundred's Top Workout Songs
From RunHundred.com, "This month's top 10 list should have a little something for everybody. It's got a song you hear everywhere (from PSY), a comeback single (from Christina Aguilera), and a wildcard country track (from Dierks Bentley).
There's also a crossover hit ("Only the Horses") and a song popularized by a Kia commercial ("In My Mind"). Lastly, there's Dragonette with the month's number one track. The group isn't a household name, and the song's not from the Top 40—which means it had to top the chart the old-fashioned way: through sheer awesomeness."
According to votes placed at Run Hundred, the web's most popular workout music blog this is the list for October.
Find more workout songs at RunHundred.com. You can browse the song selections there by genre, tempo, and era and find the ones that best fit your personal workout routine.
What are some of your favorite workout songs?