Disclosure: This post may contain referral/affiliate links.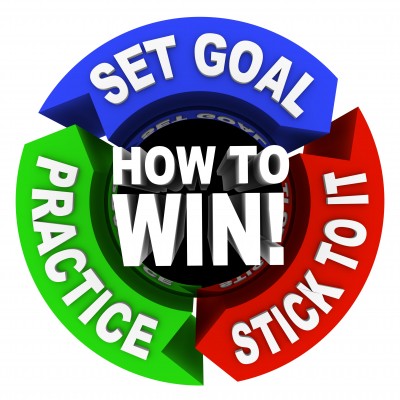 This weeks workouts weren't all that great but I am getting back into the swing of things after a very long few months.  Travel and family stuff took a lot of my attention. I tried to move as much as possible through it all but I could have done much better.  My uncle passed away unexpectedly from heart failure a few weeks ago and I just want to live the healthiest life I can.
Best Body Bootcamp starts tomorrow and I am ready for it.  All workouts printed out and I have my fitness routine pretty much lined up for the next few months.
I'll have to work around any holidays and travel but I'm ready to rock it.  Did you sign up for Best Body Bootcamp?
Throughout the bootcamp we choose 2 goals each week to focus on.  I haven't quite set all of them yet but I do know I would like to keep going with my food journaling, less/no processed foods, cook for hubby, move every day, take time to read at least 20 min. a day, no meals at computer, things like that.
I also have a big goal to lose over 100 lbs over the next year although my main focus is INCH LOSS.  My weigh in's will be weekly and I will take measurements and body fat on a monthly basis.  Please hold me accountable!
One other goal I would like to achieve would be to do two workouts a day 2-3 times a week.  We'll see how that goes!  I do know that I don't want to over do it so I will be smart in my decisions.
I'm excited for bootcamp!  Here are my workouts for this past week:
Monday-
*Treadmill
Time: 30 min.
Miles: 1.68
Calories burned: 480
Wednesday-
*Variety workout
Time: 25 min.
Squats, sit ups, stair climbers, planks, dancing and upper body.
Thursday- Sick day
Friday-
*Spinning
Time: 30 min.
Calories burned: approx 435
My heart rate monitor is pooping out.  I really think I need a new one and that it's not the batteries.  We'll see!
OK, so the big 3 workouts, that is unacceptable.
Another challenge I'm looking to join is the Holiday Bootie Buster Challenge starting Nov. 19th.  I will share more about that soon.