Disclosure: This post may contain referral/affiliate links.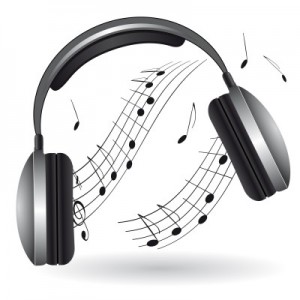 Chris is back with more great music! He says, "If you're the sort of person who thinks a trip the gym should sound like a night at the club, this is the playlist for you. Ke$ha makes two appearances. Overseas icons Martin Solveig and Zedd contribute a pair of crossover hits. Lastly, Kelly Clarkson and Rihanna get remixed for the dance floor."
Here's the full list of top workout music, according to votes placed at Run Hundred–the web's most popular workout music blog.
Top 10 Workout Songs for February 2013
To find more workout songs, folks can check out the free database at RunHundred.com. Visitors can browse the song selections there by genre, tempo, and era—to find the music that best fits with their particular workout routine.
Do you have a favorite workout song?