Disclosure: This post may contain referral/affiliate links.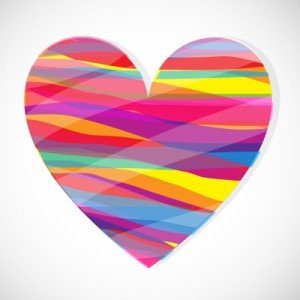 Just a quick note to wish you all a very Happy Valentine's Day! May you be full of love and happiness. Life IS good!
I am home from Atlanta, the last place I'll be traveling for a while (I think!).  I'm exhausted from all the traveling and ready to get some stuff done around the house AND get back into my workout routine.
I wanted to share the blog love today and show you some great posts I have found from my FitFluential peeps.  Enjoy!
Simply Loving – Just a simple reminder to LOVE.
A fun dessert for Valentine's Day – Microwave Molten Chocolate Cake
Love Your Body – What steps will you take?
We haven't really planned anything for Valentine's Day. I would be happy just hanging out at home to be honest. But who knows there might be a sushi date involved. We'll see!
Do you have any special plans for Valentine's Day?