Disclosure: This post may contain referral/affiliate links.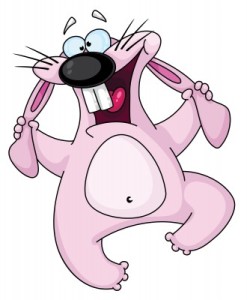 I am finally home from traveling and feeling better too. Thank goodness.
This week consisted of a lot of hubby time, catching up on sleep and even some cooking.  We had a beautiful Valentine's Day dinner at our favorite sushi restaurant, Sushi Thai II in Vernon Hills, IL.
This weekend was grocery shopping, juicing and I made a white bean hummus. It turned out delicious.  I can't wait to have it with lunch tomorrow on toast with slices of tomato.  Ahhhh doesn't that sound good?
Dinner tonight was roasted potatoes, corn on the cob and mahi mahi burgers.  Our appetizer was edamame!
I wanted to check in and stay accountable with regards to my workouts.  There haven't been any for quite some time.  I have walked and have been trying to make better food choices but no workouts.
Tomorrow that all changes.  I WILL go into the home gym and do a workout. Need to get back into the swing of things.  Soon I'll be buying a new pair of spinning/cycling shoes so I'm excited about that.  I also want to get back into boxing!
I am going to have to figure out a good schedule for myself because I took on two more clients and will be busy busy busy.
Oh and in case I haven't mentioned it, our furnace went out for a 2nd time so we have to start thinking about replacing that this summer.  Not excited about that since we have to stop planning our trip to Honduras.  That makes me very sad but hopefully we can at least get in a mini vacation even with the the furnace.  That could cost us anywhere between $1800-$4000 depending on what we get.
It is nice to be home and I don't have plans to go anywhere for a while. Hope you all are doing well.
My goals for this week:
Workout 5 days & personally cook 3 meals
I am really trying to learn how to cook more so Pinterest and the Food Network have been my friend. Wish me luck!
What are your plans for the week?