Disclosure: This post may contain referral/affiliate links.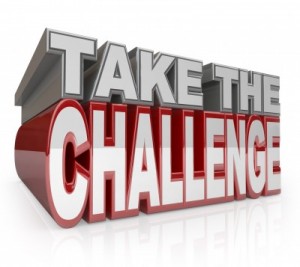 I have been on the lookout for April health and fitness challenges.  Came across the following that sound really awesome.
Wish I could keep up with them all but I do have a lot going on in April when it comes to business challenges in addition to Best Body Bootcamp and the Polar ambassador challenge I'm participating in.
Going to look over the challenges below to see what might fit well with the ones I'm already committed to. I think the 100 miles challenge would fit really well!
Here is a pretty good list to start:
If you know of any others feel free to add them to the comments.  Need free printable calendars to keep track of your April challenges?  Here are some fun options:
https://www.creativideeworkshop.com/share.html
https://www.botanicalpaperworks.com/blog/read,article/371/free-printable-2013-monthly-calendar
You might find more that you like by searching for free 2013 printable calendars on Pinterest.  I could look all day!  Are we connected on Pinterest?
I'm also starting to plan for my annual June healthy living challenge.  Can't wait!
Are you participating in any healthy living challenges coming up in April?