Disclosure: This post may contain referral/affiliate links.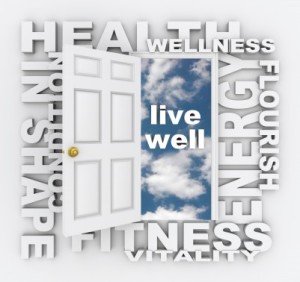 I didn't have the best luck finding many May healthy living challenges.  Where are they all hiding?
I'm busy working on my annual June healthy living challenge and hope you will all join in.  If there is anything you would like to see in the challenge this year, please do share your ideas here.  I'm open to ideas and want the June challenge to be successful for all of us.
Without further ado, here are the May 2013 challenges I found:
Comeback Momma has set up a Healthy Eating Challenge over on Challenge Loop.  I signed up since I really need to work on my eats.  You can find Jenn on Twitter too.
Amanda at Run to the Finish, has a Daily PT Challenge starting up! The goal of this challenge is to take each day to do a few exercises that will keep you strong and injury free (mostly focused on running I think but it can help anyone who works out).  You can find Amanda on Twitter too.
I found the Sexy for Summer Challenge on Facebook. It's a squat and plank challenge throughout the month of May.  Want a nice tummy and tush this summer?  This challenge will focus on those areas. Check it out.  I don't think this one will work for me because of my knees and I already have these types of moves with Best Body Bootcamp but it looks like a great challenge for those of you that can rock it.
Editing to add more:
My friend Dawn at Bare It All Fitness is having another photo challenge. I totally dropped the bomb on the April photo challenge, will try better in May!
Jump into Summer fee based challenge.  You can touch base with Jessica for more info.
30 Day Paleo challenge with Scott.
Physical/Nutritional monthly challenge with Kyra.
Sugar challenge with Laura (part 2).
Pull Up challenge at Well of Health.
That is all I found as of right now but if you know of any May challenges please feel free to link up in the comments and I'll edit and add them to the post.  Personally, I'm going to work on the healthy eating challenge and keep up with my Best Body Bootcamp workouts.  I did a miles and calorie challenge this month.  It was fun!
Again my 3rd annual Better Healthy Living Challenge is coming up in June!  I am accepting challenge sponsors and prize donations.  Plus if you have suggestions of what you would like to see or if you might want to partner with me, let me know.
What May 2013 challenges will you participate in?