Disclosure: This post may contain referral/affiliate links.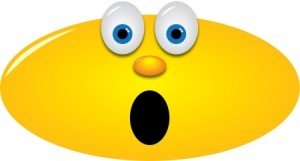 A conversation I heard has me baffled. Tell me what you think….
I overheard someone desperately wishing they could have oranges but instead decided to have a sugar free orange flavored box of jello with cool whip. Huh?  Am I missing something here?
What is this world coming to?  I'm far from perfect in some of the food choices I make BUT I do know that whole REAL foods are healthier for you than processed crap.
I just do not understand this thought process.  Needless to say my jaw was left wide open in shock.  I was speechless.
Oranges are a great source of vitamin C and immune support. Not to mention a great source of fiber.  We can't say the same for that orange jello in a box *wink*
Discuss.



,