Disclosure: This post may contain referral/affiliate links.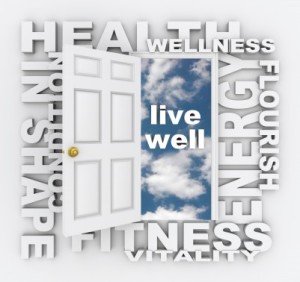 My goals for July are simple, eat healthier and get back into fitness.  I have been traveling for a while and did something to my foot before that so I have hardly done anything except walking when my foot doesn't hurt.  And I don't push it because I want to get back to my normal schedule.
I have struggled with some of my eating choices.  I haven't been able to control the temptation for some things. Makes me mad!
I look forward to getting back into the home gym after our Florida vacation.  And in FL, I do plan on walking the beach and swimming!
I will get back to using the MyFitnessPal app and stay accountable to my Facebook page.  I'm just really tired of falling back into some bad habits. I'm not quitting that is for sure but I sure do feel like I'm failing myself on a few accounts.
I will get back to learning how to cook more and we are thinking about making Thursday's juice days.  Eating at home more definitely helped us save money and it's a much healthier option with all the temptations out there.
I don't think I'll be joining any challenges in July but I will challenge myself to get back to a much more healthy lifestyle.
I would like to workout at least 5 days a week (3 days will include strength/weights).  I want to spin and get back into boxing.  Still wish for a Nexersys to kick my butt!
And another thing on my wishlist is to get another online personal trainer. Hopefully I'll be able to do that this fall.
What are your goals for July?