Disclosure: This post may contain referral/affiliate links.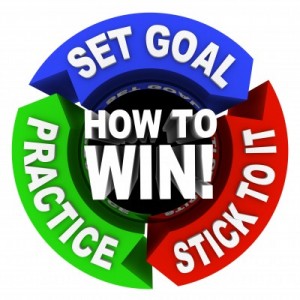 I can't believe it's already June!  I'm not complaining because that means vacations are coming up.  And we cannot wait!
This month would normally be my annual Better Healthy Living challenge but I have moved that to July due to some other commitments.  I posted about that here.
I have a few goals for this month though.  I am going to try juice/make smoothies for breakfast and lunches and then have healthy dinners. When we go on vacation I will not be juicing.
I'm big on dessert and want to cut that down/out too. So I'll be having sweet homemade juices, fruit like strawberries, raspberries, etc. or Medjool dates.
My goal is to move every day as well.  At this time, I can only walk and ride the recumbent bike but hey at least it's something.
Today, June 1st got off to a great start.  We juiced for breakfast and lunch plus made a juice for dessert.  We also had a healthy dinner of grilled fish and veggies. So.so.tasty after juicing all day.
We also took a 45 minute walk early this afternoon which was really nice.  My Ryka shoes did well although I think I really should get some walking shoes.
I don't know that I could ever do a juice fast because I get irritated easily lol but the goal for me personally is to clean out the system a bit and make healthier choices. We are going to make up our own juices and thanks to Pinterest I have found a lot of ideas and other juice/smoothie options.
I look forward to seeing what June has in store.
Have you set your goals for June? Please share!