Disclosure: This post may contain referral/affiliate links.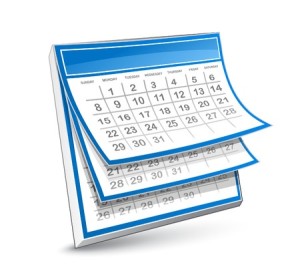 I must get back on the fitness wagon. I have been down and out but want/NEED to get moving. My goal for may is to MOVE IT every day. It doesn't matter what it is, I just have to get up and move.
I'm looking for workouts that don't involve my arms so much. At some point, I will get to the doctor and find out the issue but until then, I will find ways to get fit. May got started out on the right foot. I mowed the lawn, burned a lot of calories and got a lot of steps in too.
I'm looking forward to spinning and doing Walk Away the Pounds workouts. What I wish for is to get back to boxing but that will have to wait.
My question for the day is:
What inspires you to keep moving?
I have a few things that are inspiring me to get back in the groove. I'll be writing a post all about that soon. I just wanted to make myself get in here and hold myself accountable to you all. I might or might not post every day but you can follow me to keep tabs and push me to keep going.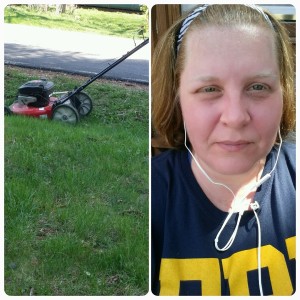 Do you need someone to help keep you accountable?
Find me on:
&
I am keeping busy with client work, business stuff and I mentioned a while back we have had house guests for the last 8 months. WOW the time has flown.
They will be here through the summer and I imagine into the fall/winter. It's really quite different going from the two of us (Kev and myself) to a house of 6 people. We make it work and it's really great to have them here. Our friend and her 3 daughters, 15, 12 and 9. It will be too quiet when they move but I have a feeling they will be over quite often!
Other than that, Mother's Day is coming up, a bridal shower for my stepson's fiance will be soon, then the girls are out of school for the summer. Plus we have a vacation coming up in the fall (we are going back to Roatan, Honduras) and my stepson's wedding. I can't keep everything straight!
So there you go, a little update on LIFE.
Do you have any goals for May? What have you been up to?