Disclosure: This post may contain referral/affiliate links.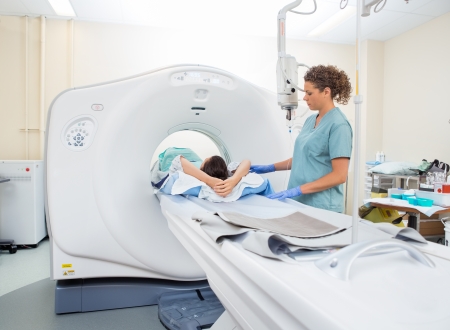 Today I heard back from the abdominal surgeon and the CT scan I had last Friday came back normal. Just like I figured it would. So she believes that it could be a pulled muscle. And I had no clue that one of these could last for months even close to a year. Crazy!
I had been put on Meloxicam to help with inflamation but I'll be sticking with a less harsh med, ibuprofen. I sure hope this pain goes away ASAP. It's not easy to go about my day but I have to. So the plan is to start easing back into workouts. I will start out with walking, doing my Walk Away the Pounds workouts and modifying the moves as I need to.
I will also try the spin bike and maybe the recumbent bike too. I'm definitely going to try to get on the rebounder to get my heart pumping. It was recommended that I stretch before and after every workout so I'm in search mode for some good abdominal/groin stretching exercises. If you have any to share, please link up in the comments.
I am seriously thinking about calling one of our favorite local hotels to see if I can use their pool/hot tub a few times a week. I am always referring people to them and my parent's always stay there when they come in to town. Keep your fingers crossed for me. What I could really use is a pool or a Cal Spa swim spa at the house. One day!
So this is my plan for the remainder of July. I want to ease back in to fitness because I REALLY need it and miss it.
I'm afraid of the pain I'm going to have but hey I already have it so if it doesn't make it worse, then we are good to go. Please think good thoughts.
And now my plan to finish out July. I have a few goals I'll post below. I'm also going to add in the Black Cherry herbal supplement that I initially bought when I had that weird major knee pain issue that just miraculously went away. See my health issues this year have been crazy. Anyway, the black cherry is supposed to help with aches, pains and muscle recovery SO anything like that at this point will be a great addition.
Goals for July 2016
For the last 2 weeks of July I have chosen a few things I'll incorporate back into my life. Hopefully the variety, little bits here and there will help me.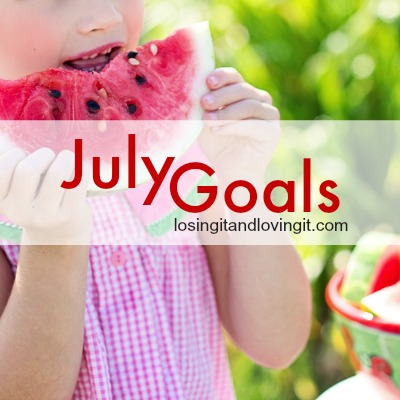 Walk Away the Pounds videos
Rebounder
Spin Bike
Stretching
Pool time if possible
That is it. We'll see how I feel at the end of the month so I can re-evaluate. Thanks for all the support the last 6 months+ with all my health issues.
Here are some stretching exercises I found. I will be very careful with any exercises I find.
I promise.
Those are just a few of the links I have found tonight to help. Wish me luck!
Here's to finishing off July strong. What are your goals for the remainder of this month?