Disclosure: This post may contain referral/affiliate links.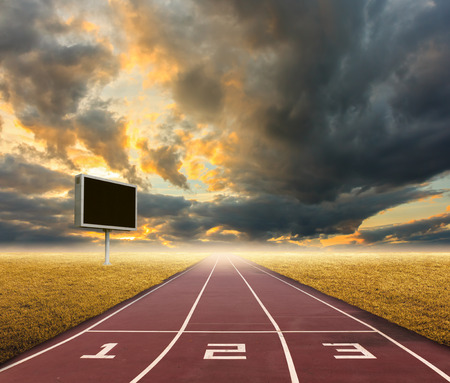 Losing Weight and Loving It
Since July 25th, I have been losing weight and loving it. I have lost 14.4 lbs. I have cut down on carbs but don't personally follow a total low carb diet. I have been walking when I can (almost every day, sometimes twice a day) and I have been in the home gym a few times to walk on the treadmill and jump on the trampoline.
It's coming along slowly, workouts that is. I still have the numbness in my right thigh and the groin pain on my right side is not near as bad as it was in the past. Still no answers since the CT scan came back normal.
I feel like I'm on the right track again.
I weigh in every Tuesday. I love the Fitbit Aria scale we have that automatically sends my weight info to Fitbit. I can see all my stats on the app on my phone and online. I don't even have to use my Fitbit watch for it all to work. Speaking of that, my tangerine Fitbit Charge HR fitness watch has bubbled and lifted underneath the watch face. It also happened to Kev's Fitbit HR. The company was great and sent replacements but I think I'm over my Fitbit and just going back to Polar.
I have the black Polar A360 Fitness Tracker sitting on my desk waiting to be opened. I initially bought the Fitbit to do challenges with family but no one is really doing that so I would rather wear a waterproof fitness watch. Polar has my heart (plus I'm a Polar ambassador) so I'll be setting up the new watch this weekend so that it's all ready for vacation next week. I love that I can wear it snorkeling too. Last year in Roatan I wore my black Polar Loop and I love that watch too.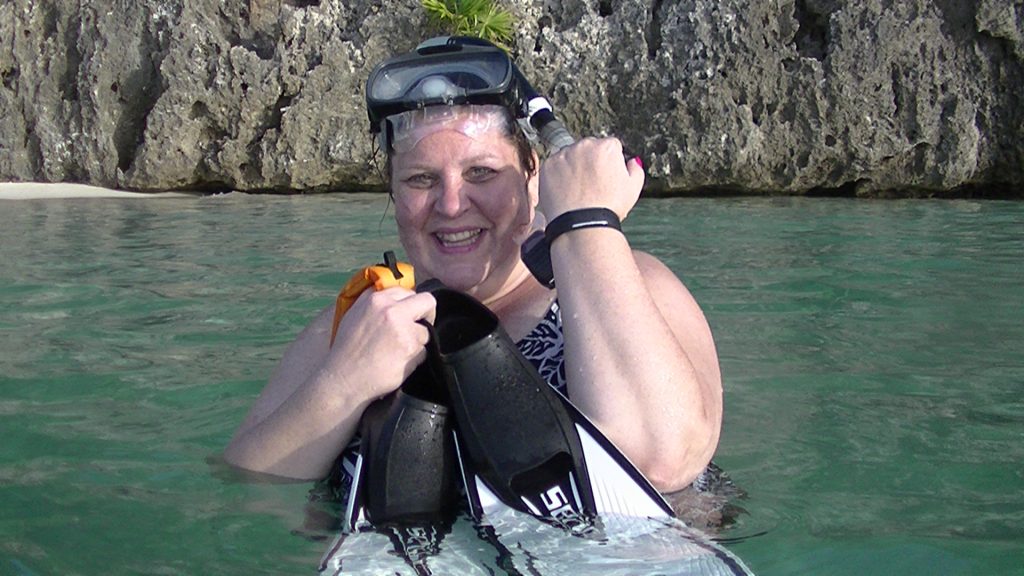 Fitness watches motivate me to keep going. You can get FREE shipping on orders over $100 should you want to purchase a Polar watch directly from the company. If you have any questions, don't hesitate to ask.
Back on the topic of my weight loss, I'm sure my feeling better is due to losing weight and might also be the Black Cherry herbal supplement I started taking a bit ago. I am taking a woman's multi vitamin, B-12 and the Black Cherry supplement. My mom mentioned that it might be good to take enzymes to help with muscle and joints. I am just starting to research it and found Doctor's Best Proteolytic Enzymes that sound promising. Don't want to start taking anything new before our vacation though so I'll figure this out when we return. If you have any recommendations, feel free to post below.
Speaking of vacation, we are leaving next week for Roatan, Honduras. It will be our 3rd year in a row and we can't wait to head back to the sun, sand and our favorite thing ever….snorkeling. Imagine floating in THESE turquoise waters on West Bay Beach. And who knows maybe losing a few pounds too.
Some of the best #snorkeling is done in these stunning turquoise waters of #Roatan Counting down! #ThursdayThoughts pic.twitter.com/vq5h1GED0O

— Newton's Travels (@newtonstravels) August 25, 2016
Doesn't that look Heavenly? We snorkel all the way out to that black rock. And we have some new snorkel spots to explore. It's so awesome. I.can't.wait.
How are things going with you? Give me the low down.