Disclosure: This post may contain referral/affiliate links.
The 2020 Pandemic
With the stay at home order in Illinois, you can imagine I'm having quite the memorable (or not) 48th birthday during the 2020 pandemic. I'm feeling pretty good although very sad at what is going on in the world. I am thankful to be safe. We are doing our best to keep Corona out of our home.
We had to cancel our big trip to Arizona this month. I would be packing for it today. I spent a lot of time planning our trip, buying tickets for various things, booking and paying for hotels, etc. SO thankful that we were able to get refunds on everything. The airline is a credit but that's OK because we'll definitely use it.
Having been working from home since 2001, I'm pretty much home all the time anyway so this isn't really new to me. What is different is having hubby working from home a couple days a week. Kev manages a few allergy and asthma practices and still has to go into work. But as you can imagine they are being very careful as a medical facility.
Fitness/Health/Home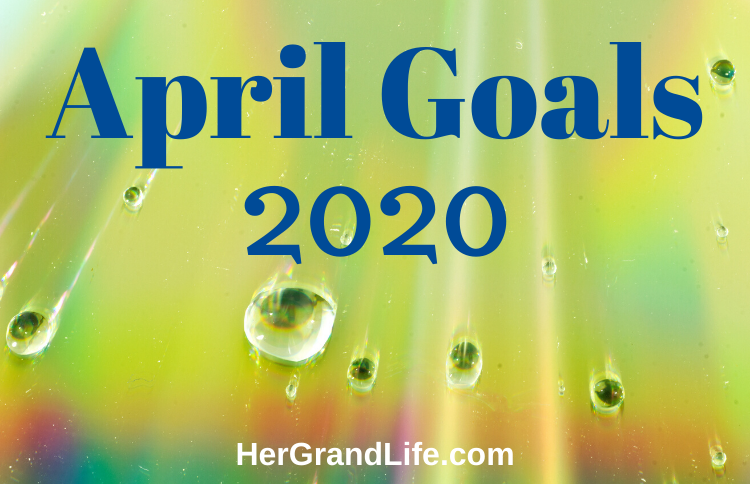 I thought I would hop in and share my health/fitness/house goals for April and would love to hear what you have going on as well. I am very proud to say that I have worked out every.single.day. for 3 months straight. Today is also day 100 that I have been using my new Superfood shake. I have only missed one day since I started drinking it. So many great benefits but I'm actually looking to find a more affordable replacement to use and recommend since I won't be participating as a coach with Beachbody. And I most likely won't be drinking a daily smoothie?
In case you missed it, my last blog post was about the best at home fitness programs (see below). I just started a new fitness program this week called T25 and I absolutely love it. Are you working out?
Best at Home Fitness Programs
Since January, I have used the rebounder (aka mini trampoline) every day and have done bigger workouts 3 days a week. I am attempting to do those daily, Monday-Friday now while also being cautious because sometimes I jump in full force and things don't always go well for me. I am modifying some of this workout as needed (thank goodness they have someone who does modifications in this program). I'm feeling great. And let me tell you, it's SO important to get moving especially during a time like this.
What I'm Reading
Something I have also been doing so far every day this year is reading. My personal goal is to read every day. I have read four books this year. I can't even believe it. Those books are: Good Morning Good Life, The Woman in Cabin 10, Stories That Stick and There's No Plan B for Your A Game. I'm currently reading Fear is My Homeboy. What are you reading?
My Personal Goals for April:
Read every day
Mini trampoline every day
Workout program at least 3 days a week
Start going through boxes/organizing papers etc.
Study business courses
Organize photos and videos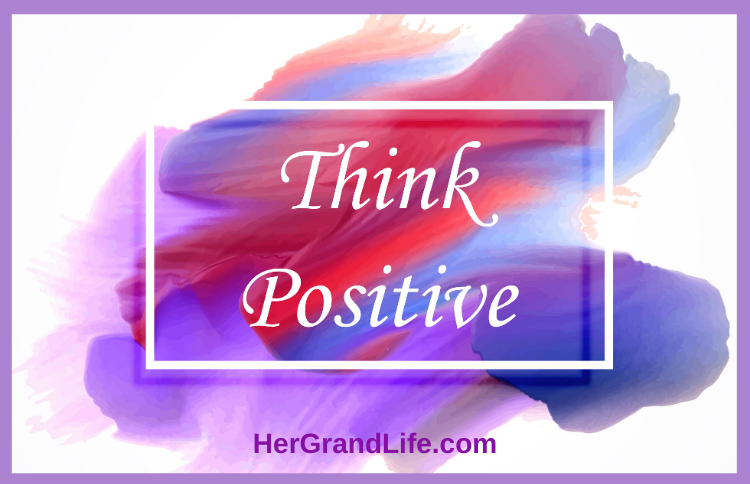 Community Support & Missing Family
It's been really sad not being able to see our grand kids and kids during this time but it's important that we limit our time out of the home to necessary work (Kev) and to get groceries. We will miss our grandson's 2nd birthday this year, our miracle boy! His party was going to be on Kev's birthday. Can't wait to celebrate us all when this is all over.
We are also supporting our local restaurants by calling in orders and doing pick up or delivery. Yes we are being cautious with the handling of bags and keeping hand sanitizer with us and wiping down counters, tables, handles, etc. I'm sure everyone is doing the best they can with what they have. Well most are, then there are some that don't even care and are still out there galavanting around like it's any other day. It's sad that some only think of themselves and no one else. Hopefully you are all well.
I would love to hear how you are doing. Please try to stay as positive as you can through these trying times.
What are your goals for April? Please share.