Disclosure: This post may contain referral/affiliate links.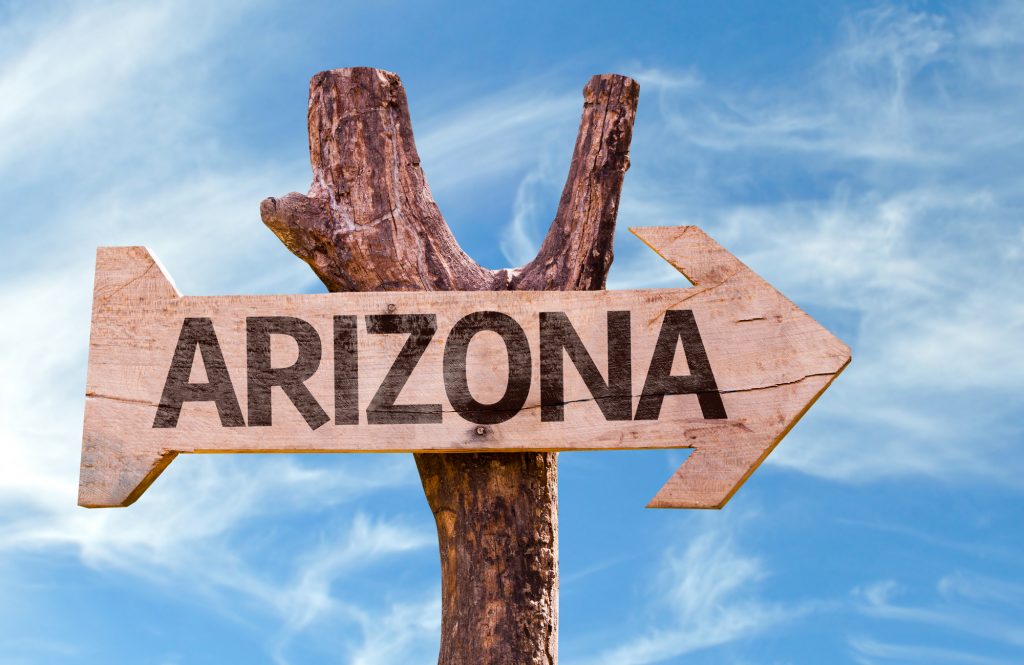 We were supposed to have left for our vacation on April 2nd. It's really disappointing as I spent a lot of time planning our Arizona trip. I have been able to get refunds on everything and a credit on our flight for next time. Thankfully! We do plan to head to Arizona as soon as we possibly can.
Did you have to cancel trips, weddings, events, etc? It is OK to feel sad or disappointed about it during this time. Yes, there are people going through a lot worse but you my friend are allowed to have feelings and express them. When you put so much time, energy and love into planning a special trip or event, it takes the winds out of your sails.
Arizona Trip Planning
Everything that was booked and paid for has been refunded or canceled. We are just waiting on credit card points that we used for a free car rental to be put back on our account.
Our trip would have started out in Phoenix for a family wedding. They still had the wedding at home and live streamed it for family. Very nice to be able to still 'attend'. Even though the wedding is now over and they will be having a reception in North Carolina at a later date, we still plan to re-book everything as soon as we can. I have high hopes we'll be able to still get to Arizona this year but only time will tell.
After Phoenix we planned to pass through Sedona to do a Pink Jeep tour on our way to Williams, Arizona where we would have stayed for a couple nights. We had planned to visit Bearizona and a couple other cool places in that town.
The next stop was the Grand Canyon for another Pink Jeep tour. After that we planned to see Horseshoe Canyon Overlook and then drive on to Lake Powell Resort in Page, Arizona. The next day we would have been on a half day rafting trip.
Then it would be on to Flagstaff for the night. Then back through Sedona and on to Phoenix. I hadn't booked anything for the end of our trip. When we are finally able to go, we will probably spend a shorter amount of time there since the first three days would have been for a wedding and family time. Hopefully we can still do dinner with our nephew and his new wife when we go. That would be fun!
Ready to Travel As Soon As Possible
I can't say when we will be able to go but we are counting down the days because this Arizona trip was much needed but we are making the best of what we have been dealt with.
Like I said we can't wait to go. We definitely have plans to rebook as soon as we can. If you have any Arizona trip ideas, please be sure to let us know. Tourism is going to need our help badly so we hope you are going to travel as soon as possible too.
Did you have to cancel a trip due to the Pandemic?
Please share this post…..
You can find us on Instagram, Twitter, Facebook & Pinterest.