Disclosure: This post may contain referral/affiliate links.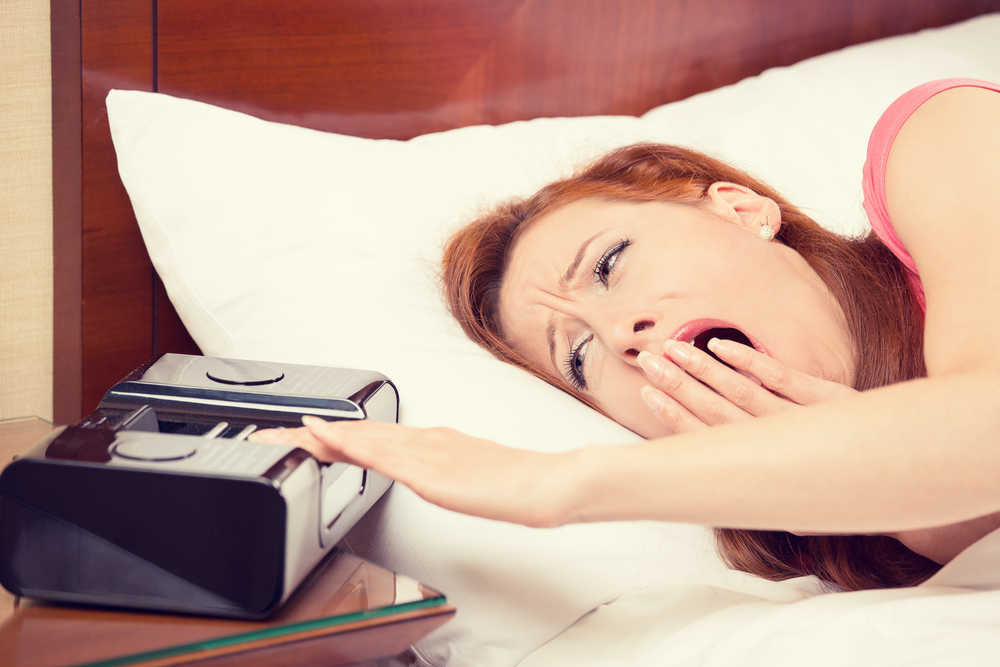 What are the benefits of better sleep? Read on.
Getting the proper amount of sleep each night results in you being more alert and productive each day. Here are 10+ benefits of better sleep. Just look at the ways that getting enough sleep can improve your life and performance.
You Recover From Distractions Faster
Have you ever been interrupted by something and found it hard to refocus on the task at hand? We've all been there. It's a lot harder to refocus on a task after disruption when you are sleep deprived, groggy and sluggish. If you were rested and alert, you probably would have been able to return to your task more easily.
You Will Help Prevent Burnout
Lack of sleep is one of the biggest predictors of burnout. Forcing yourself to work every day on less sleep? It will catch up to you and you won't be on your A game. You'll be physically, emotionally and mentally exhausted and start to doubt your competence. When you do get optimal amounts of sleep every night, you'll feel much more confident in your ability because you'll consistently produce work that you're proud of.
You Will Make Better Decisions
When you sleep well, you improve your ability to make accurate and fast decisions. This will help you in all areas of your life, including family and work. With more sleep you will make better decisions.
the Director of research at the Sleep Disorders and Research Center at Henry Ford Hospital in Detroit published one of the first studies to measure the effect of sleepiness on decision making and risk taking. He found that sleepiness does take a toll on effective decision making.

https://www.apa.org/topics/sleep/why
Your Memory Will Improve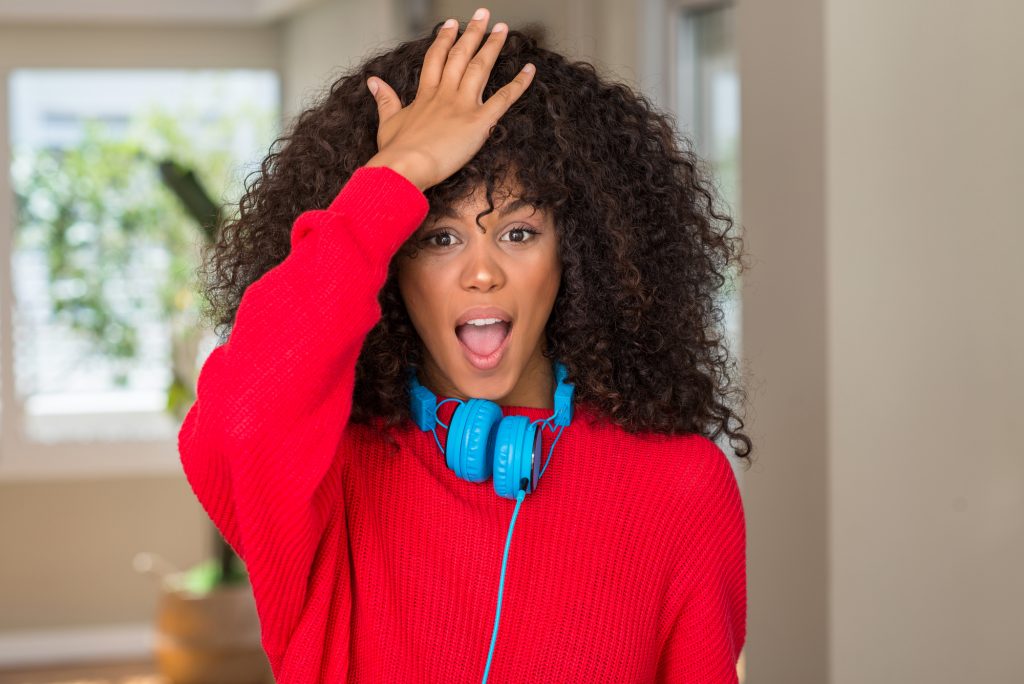 Over more than a century of research has established the fact that sleep is a factor in memory. Sleep actually triggers changes in the brain that solidify memories—strengthening connections between brain cells and transferring information from one brain region to another. Getting enough rest is the key to retaining things you have learned and you're able to process and recall things you've learned in the future.
I actually just did some research to find a good memory and focus supplement because I really need extra help in that area?. I decided on Garden of Life's Memory & Focus for adults 40+. On day 2. Will definitely keep you updated on how it goes.
I bought it and another supplement from iHerb and had a great experience. I linked my referral code above, if you have questions about shopping there let me know.
You Will Make Fewer Mistakes
With a lack of sleep, you are unable to think quickly and respond in a timely manner when it comes to disruptions. Think about it this way, one night you're up all night because you couldn't put down the book you're reading. You hop in the car early the next morning, drowsy from no sleep to take the kids to to an appointment but miss a stop sign. Think about the horrible consequences this could have. When you get more sleep you are able to think quick on your feet to avoid making mistakes.
…high-profile accidents can partly be attributed to people suffering from a severe lack of sleep according to the National Commission on Sleep Disorders Research.
So you see, there are many benefits to getting better sleep. Now that you're more aware of the benefits you can focus on improving your sleep habits. Doing so will keep you more alert and productive each day.
Do you struggle with getting enough sleep?
Other items we recommend:
Please share this post. Thank you!