Disclosure: This post may contain referral/affiliate links.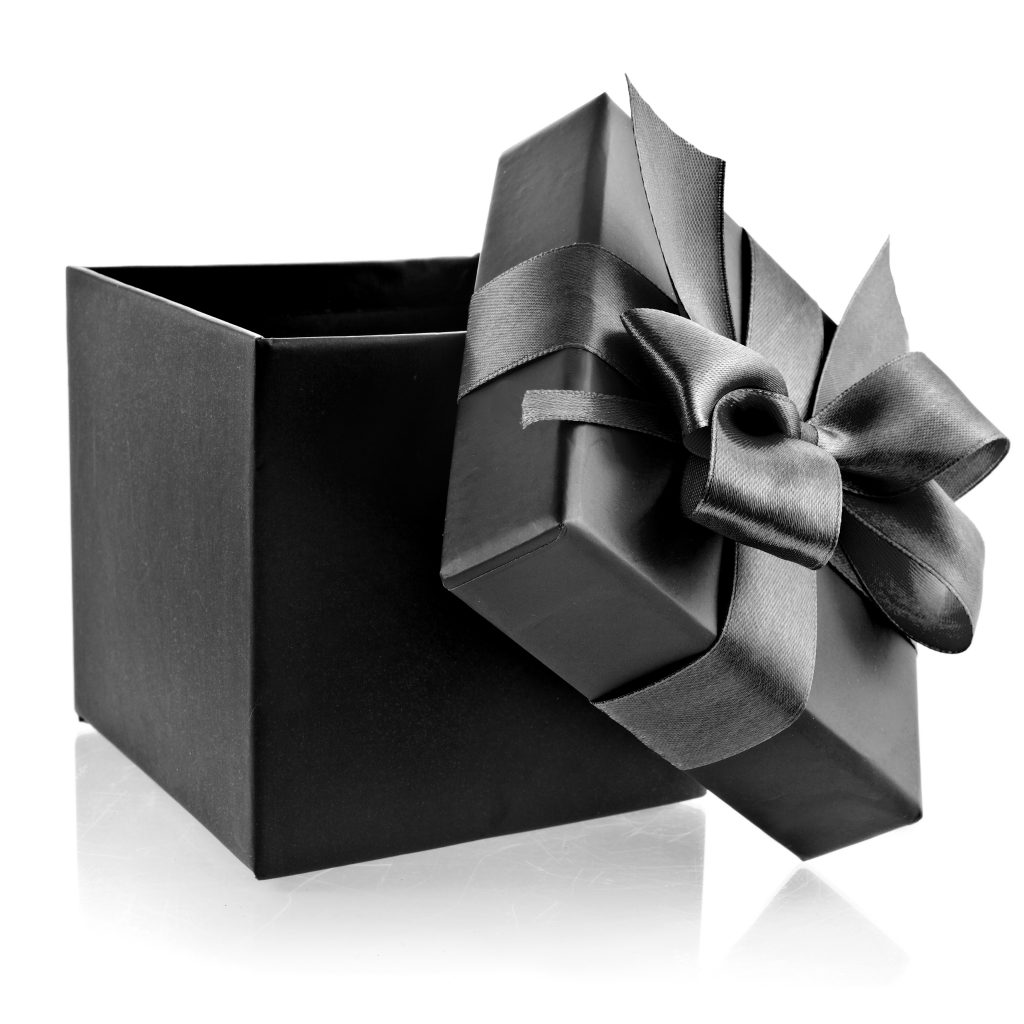 My Top Gift Suggestions For Men
I always have a hard time picking out gifts for the men in my life. Can you sympathize? I have been on the hunt for some men's birthday and Father's Day gifts and came up with some pretty great ideas so I'm going to share my top 10+ gift suggestions for men with you. Hopefully you'll find something unique from my list that will make that special man in your life really happy.
Camping and Grilling
Here are some camping and grilling gift ideas for men. Everything from grill accessory kits and sets to outdoor games and more.
In addition to the grilling gift above, a set of premium gourmet spices and seasonings would be perfect.
Do you know anyone who loves camping? These items would make awesome gift suggestions for men.
This multi-tool camping tool looks like a useful gift. If hubby didn't have so many tools already, I would add this to his camping gear stash.
The next item is something you cannot go without when camping…..everyone needs a portable lightweight travel hammock. We have quite a few and they are always a hit. However not everyone likes a hanging hammock so an inflatable chair does the trick.
Let me also recommend an inflatable kayak. We have two (it looks like the ones we bought are no longer available though). Here's one that looks good.
If that special guy in your life loves fishing, an inflatable pontoon boat would be well received (I love that we have two so we can float around together). We have two similar to this one…..
Lastly I think all the guys need games to help keep them occupied. Something like a Boccee Ball set, Washers (one of Kev's favorites), portable Corn Hole boards, and I just came across the Rollors Backyard Game which looks awesome, that combines horseshoes, Bocce Ball & bowling.
Health & Fitness
Is that special guy in your life into health and fitness? Here are a few ideas they will love to keep them active and healthy.
I highly recommend you treat your loved one to a Polar heart rate monitor. This fitness watch is the only one I use and recommend. I started off with the Polar Flow and have been using the Polar M430 for as long as I can remember. You can Shop Polar.com Today!
I have my eyes on the Polar Vantage M Advanced Running Watch?
A gift card for Life Extension would be a nice gift. I personally shop here a lot and they have a great variety of vitamins and supplements for men (and women too so grab yourself some while you're at it).
Another great place I found for healthy supplements, personal care, vitamins, sports products and more is iHerb. You can use my code BDS0886 at checkout for a discount and I also get rewards yay!
There are so many ideas when it comes to fitness ideas for men. Whether it's a muscle roller, a fitness watch, weight lifting gloves or running shoes, there is something for that special guy in your life. I just bought Kev a pair of walking shoes that he will also use when we go biking.
Travel
A variety of men's travel accessories would be a cool gift. How about a new personalized passport holder? A leather toiletry bag would be a nice addition too. You could gather a few travel accessory gifts and put them in a nice new travel backpack like this one. Travel books, guides and maps (like this push pin travel map) are great ideas too.
Coffee/Tea
Lastly, most men love their coffee and/or tea. Kev loves both. Grab a spill proof tumbler, a thermal mug for home or camping, and a portable water kettle. We have both the Cuisinart (for Kev at work) and Chefman (for camping). Highly recommend both. While you're at it don't forget a variety of coffee and tea! If you need a variety pack of K cups, try these.
I also wanted to mention the online store Hammacher Schlemmer. They have some awesome gift suggestions for men. Kev bought himself a Father's Day gift from them and we have shopped with them before. You can get cash back from Swagbucks (see info below) when shopping there.
If you shop online don't forget to sign up at Swagbucks and Rakuten. Be sure to sign up to both for the opportunity to get cash back when shopping online, so many stores offer cash back now. I love getting money back on things I purchase anyway. Let me know if you need help finding something special for the favorite guys in your life. Happy to help.
Don't forget Father's Day is coming up on June 21st.
NOTE: Get extra cash back during Swagbucks' Father's Day Sale! Right now you can shop places like New Balance, Nike, Lazboy, Camping World, Cabela's, Omaha Steaks, RV Share, Overstock, Best Buy and more! Get in while you can get extra cash back!
P.S. If you are ever looking for a gift for that special lady or mom in your life, I have suggestions for that too.
We are going to take a little road trip to see my dad and mom in my new 'used' SUV. Yay. Cute car huh??
Do you have any special plans for Father's Day?
Please pin this post on Pinterest and share on your social channels for anyone who might be looking for some unique gifts.