Disclosure: This post may contain referral/affiliate links.
I hate to be the bearer of bad news but there is no easy way to get healthy, lose weight or get back into shape. It takes time and dedication PLUS accountability to accomplish your healthy lifestyle goals.
Sure it would be nice to have a magic pill or an easy button. That's why there's such a huge market for diet pills and weight loss gimmicks. The hard truth is that they just don't work. You have to!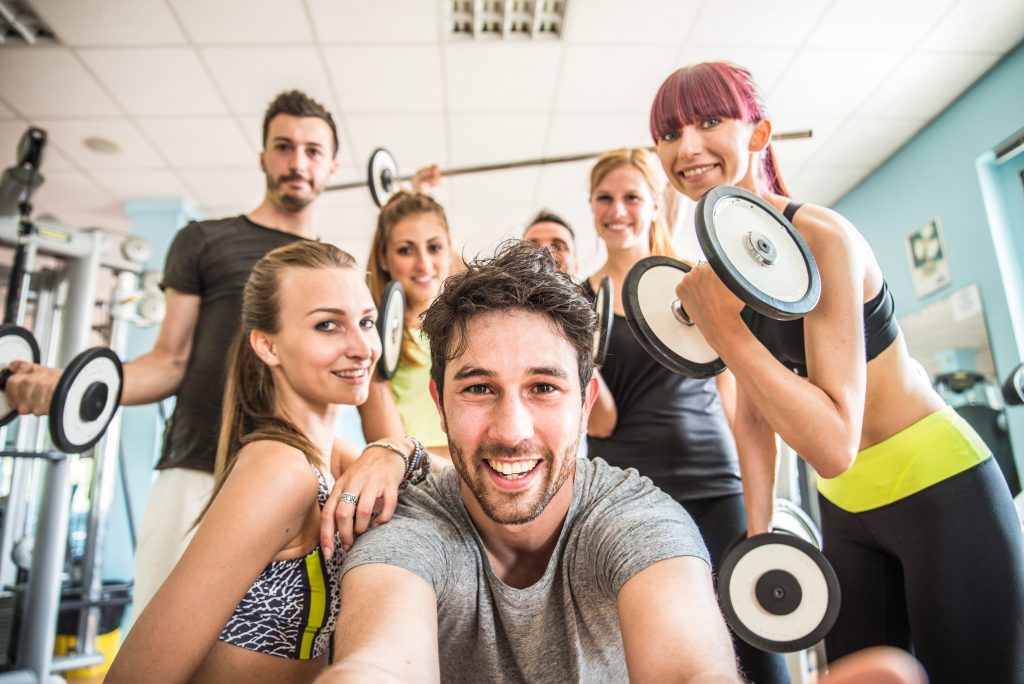 Need accountability sticking to your healthy lifestyle goals?
What works is making lifestyle changes and sticking to them. Commitment to making these changes over time will help. All you need is persistence and accountability. We can do this together!
Here are a few ideas for healthy lifestyle goals you can set for yourself…
Move More
To stay healthy we have to move more. Most of us have very sedentary lives. I know for many of us, we sit at a desk most of the day. If you work outside of the home you might want to plop right down in front of the TV when you get home. Let's change that.
Exercising is hard. We start the New Year with the best of intentions. Sometimes we sign up for gym memberships, hire a trainer, etc and we'll do well for a week or two. Then we slip back into bad habits and make excuses why we can't exercise. Let's change that too.

Here's the trick…don't think about it as exercising. Just tell yourself your only goal is to move more. And it doesn't have to be long marathon workout sessions. Start with 5-15 minutes. Every little bit counts and will start to add up over time. You've got this.

Take a little walk on your lunch break or after dinner. Dance around with your kids or go play games outside. Make it fun and keep it simple. Put a reminder on your phone to get up and move every hour! My new Polar Vantage fitness watch tells me when it's time to get up and move! The Garmin fitness watch that I had before this also notified me to get up and move during the day. And it tells me when I have met my steps for the day too.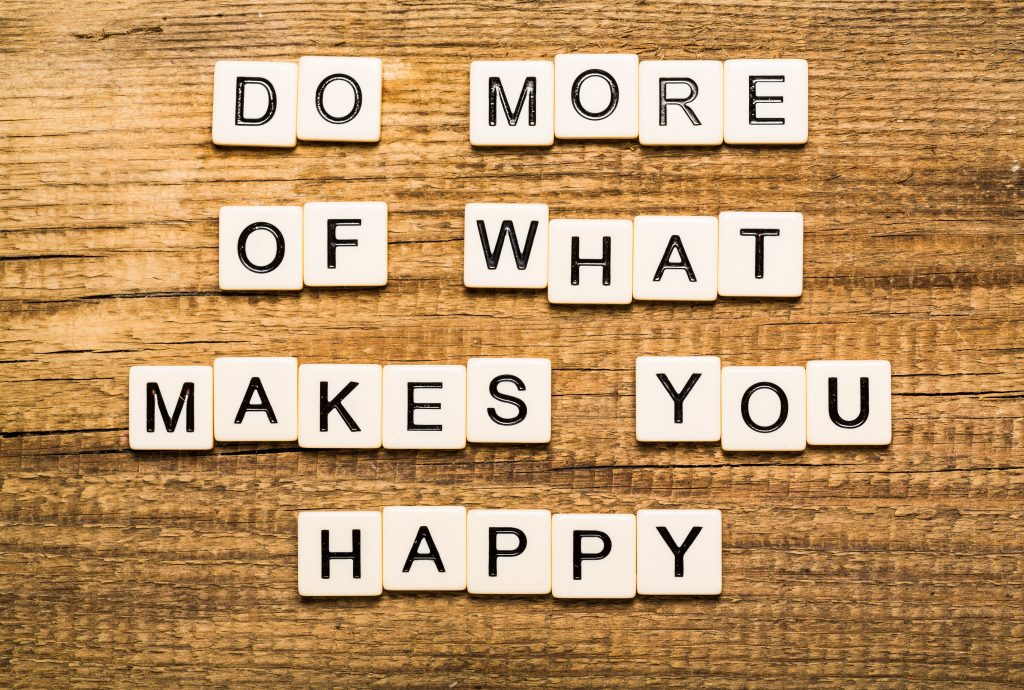 Choose Your Passion
Find an activity that gets you moving without it feeling like you're exercising. Have you taken a bike ride lately? It's a lot of fun even if you haven't done it in years (like me lol). Think about activities you've enjoyed in the past and rediscover your passion.

Don't be afraid to try something new. You never know how much fun you might have.

Go out and try something like tennis, mini golf or even pickle ball (I hear that's a hot sport!). Take a walk on the beach or go on a hike. Sign up for a kayaking tour this summer (we have those in Chicago) or take up fishing. Plant a garden or go for a swim. The sky truly is the limit. We can't wait to get out on the water and use our new kayaks again.

It's important to find something you enjoy that gets you moving. If it gets you moving outside, even better. Fresh air is great for your health. But if you're a home body like me, there is plenty to do indoors.
Get Support
Our support system is what will keep us going when we feel like giving up. They keep us motivated and push us to do better. Find a group of like-minded people, preferably with the same healthy lifestyle goals as yourself, to help keep you accountable.
Find people who will encourage you to keep on moving even after you've fallen back into bad habits. Let's be real… it is going to happen. We all slip up and make not so great choices.
That's why having a strong support system in place is so important. This can be people who might follow the same 'diet' as you, want to lose the same amount of weight you do, or want to follow the same fitness program as you. Maybe it's family or friends who are there to cheer you on and keep you accountable.
Find Your People
Don't limit yourself to just local people. You can build an amazing accountability team online as well. Join some groups and forums to connect with other people on a journey similar to yours.
Note: Don't forget to join my FREE monthly fitness challenge/accountability group here: Monthly Fitness Challenge
Find your tribe and communicate with them daily. Cheer each other on and call each other out when someone hasn't check in or slipped up.

It's not always easy sticking to a healthy lifestyle, but hopefully this has given you some ideas to get started on your journey to a healthier and happier you.
Have you thought about your goals for this month?
Now more than ever I want to focus on self care than the negative junk out there these days. It's very important for us to be setting health goals.
My fitness goal is to be active every day. I love the rebounder/mini trampoline workout so much I want to add more of that. I am also going to start another BOD (Beachbody on Demand) program soon (Kev and I are currently in the last week of the brand new program JOB 1, if you want to learn more about this workout join the JOB 1 prep party and let them know Angie Newton sent ya).
I'm not sure which workout program I'll do next but I am thinking either the 10 Rounds boxing workout (here's the sample workout) or the Let's Get Up dance program. We'll see, stay tuned.
If you want to start any of the fitness programs with me I have private accountability group option where we can workout more closely together and share our results. This particular group is not the same as my free monthly fitness challenge I linked to above but you CAN be a member of both. Feel free to reach out for more info.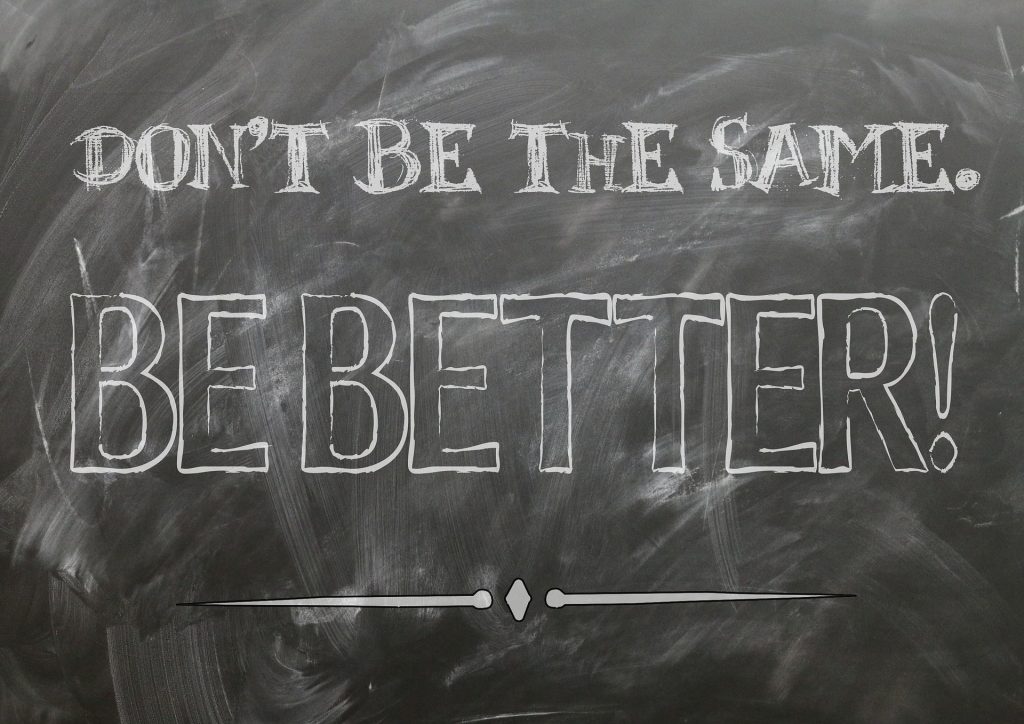 Healthy Lifestyle Goals
My personal health and fitness goals:
Be consistent with low carb
Drink more water and less diet drinks
Use the sauna a couple times a week
Keep track of workouts
Stay accountable with daily workout check in's
I get bored easily so it's important I mix things up! In addition to the rebounder, I'll add in spinning and the BOD workout.
It's important to develop a realistic fitness plan. When creating a fitness plan, I like to look at both my strengths and weaknesses. I include the workouts I'm strong at but also try to add challenging workouts for me to work on.
Ready to commit to your goals? Here are 6 steps to stay committed to your fitness and health goals this year!
Share in the comments your healthy lifestyle goals for this month.