Disclosure: This post may contain referral/affiliate links.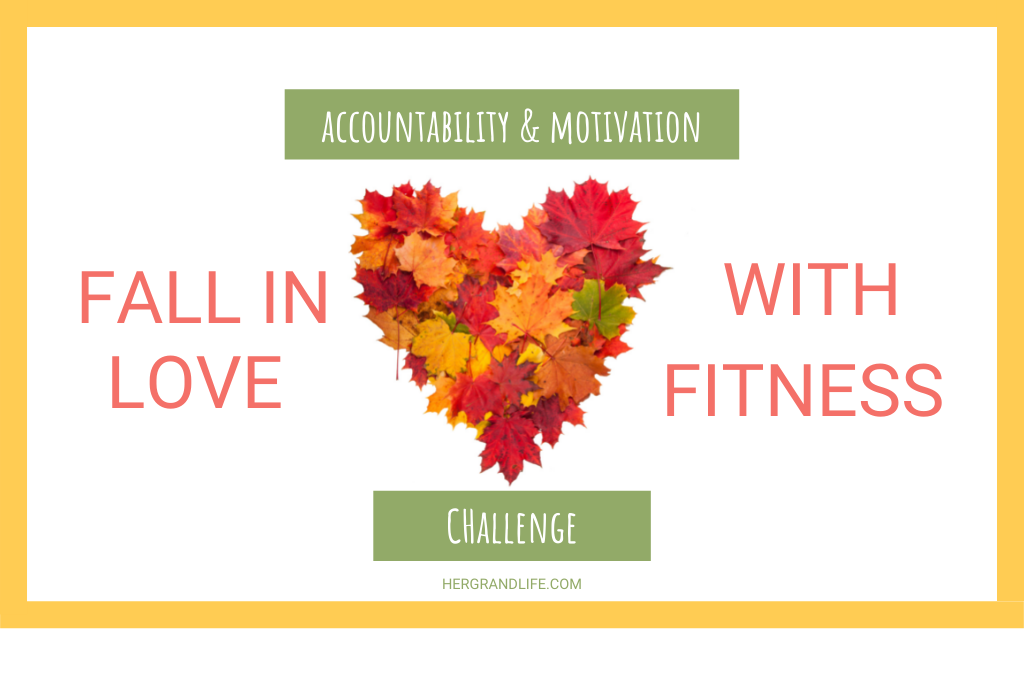 November 17th kicks off my last Fall In Love with Fitness challenge this year.
Yes you really CAN fall in love with fitness.
Do you want to be motivated and pushed to establish a better health and fitness routine? Let's jump in and start planning the goals we want to achieve together.
Let today be the start of something new for you. We aren't promised tomorrow. All we have is this moment, right now. Trust me, I know how quick it could be taken from you. 6 months ago I ended up in the ICU but God had other plans thankfully.
My private groups are not just about fitness, they incorporate nutrition ideas and mindset because really that's where it all starts. There is a nutrition center, recipes, rest & recovery section and so much more. No matter what your fitness level is, you are welcome here.
The investment in yourself will be more than worth it, it has been for me. I find that the accountability has really pushed me to do better in all areas of my life.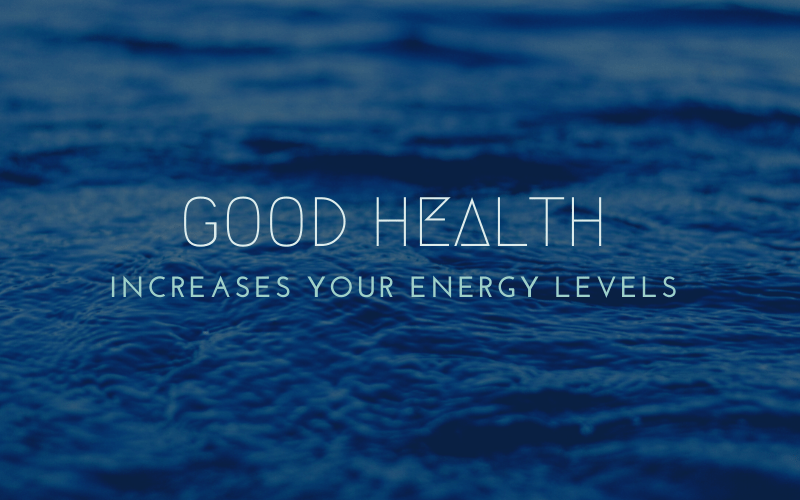 It's time to get the joy back in your life. Don't you think? I'm not really sure where I would be without the amazing Team Uproar and although we are no longer coaching, I still stand by the team that brought me to where I am today.

Together we can make the last two months of the year amazing and start 2022 out with a bang. Many people fall off during the holidays (I have many times) and my goal is for us to stay right on track through to 2022.
I want to help you fall in love with fitness so you can experience how great it will make you feel. Don't get me wrong, we can still enjoy the holidays but we can't fall off the rails or it will be a never ending cycle. Can I get an Amen?
It helps when you join a fun and positive community. I'm here for you. Let's chat!
Let me know in the comments if you're ready to go all in to my Fall fitness challenge. Or feel free to send me an email and we'll connect. No pressure. Promise.
If you want to jump right in to our FREE accountability group click here! See you on the inside.