Disclosure: This post may contain referral/affiliate links.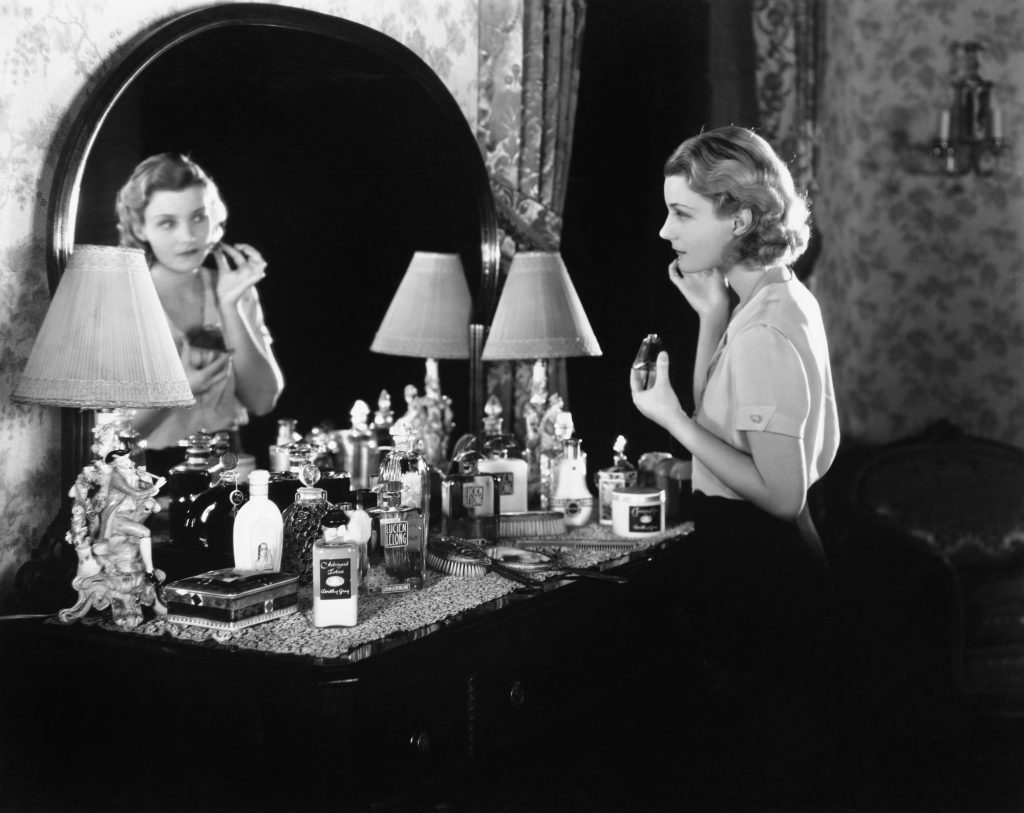 I have been in the process of setting up my vanity and organizing makeup and beauty products. I have way too much, mostly older stuff that needs to be thrown out. We have discussed the possibility of moving in the next few years and I got to thinking about the best ways to pack beauty products for a move. Here are some of my best tips on how to pack beauty products for moving. Some of these tips work well for travel too.
Tips for Packing Beauty Products for Moving and Travel
First go through all your beauty products including makeup, cleansers, soaps, etc and throw out anything that might be old or you will no longer use. The less you have to pack the better.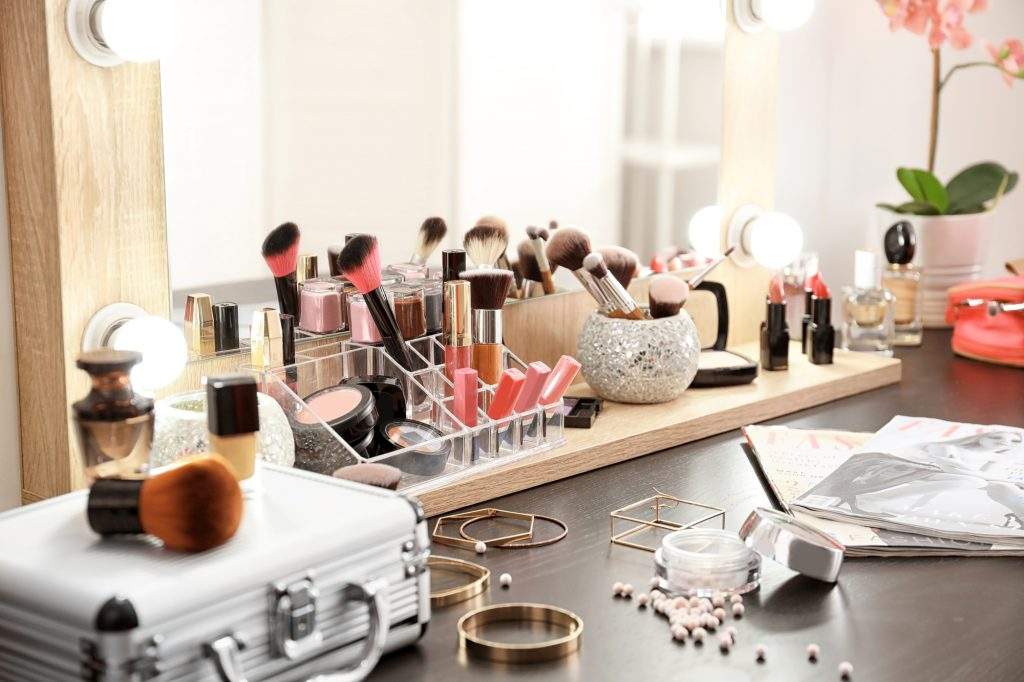 Second, use what you already have to pack up your beauty products for moving. Personally, I have a few portable travel toiletry bags, makeup cases, beauty train cases, layered makeup bags, nail polish cases and more. You might even find you have extra bags you can use for other items during your move.
I love the drawstring barrel shaped waterproof travel makeup bags for body sprays and other tall bottles like shaving cream, face wash and more. You might also hit up the local dollar store for some zip lock baggies, cling wrap and bubble wrap for sealing and securing your beauty products for the move.
Sort, Organize and Purge Your Beauty Products for Moving
Third, sort your makeup and beauty products. Put all liquids together in leak proof bags after sealing them like I mentioned above and pad them nicely especially all of your bottles of nail polish and nail polish removers. I bet there are a ton you have that can go right in the garbage.
A lot of mine are old and the polish has separated so in the trash they go. And don't forget your perfume. If you're obsessed with perfume like me, you'll want to pack them very carefully. I don't personally keep my perfume in their original boxes BUT I have heard that it can increase the life of the scent so take that into consideration. I imagine packing perfume in their original boxes would be a lot easier for moving purposes.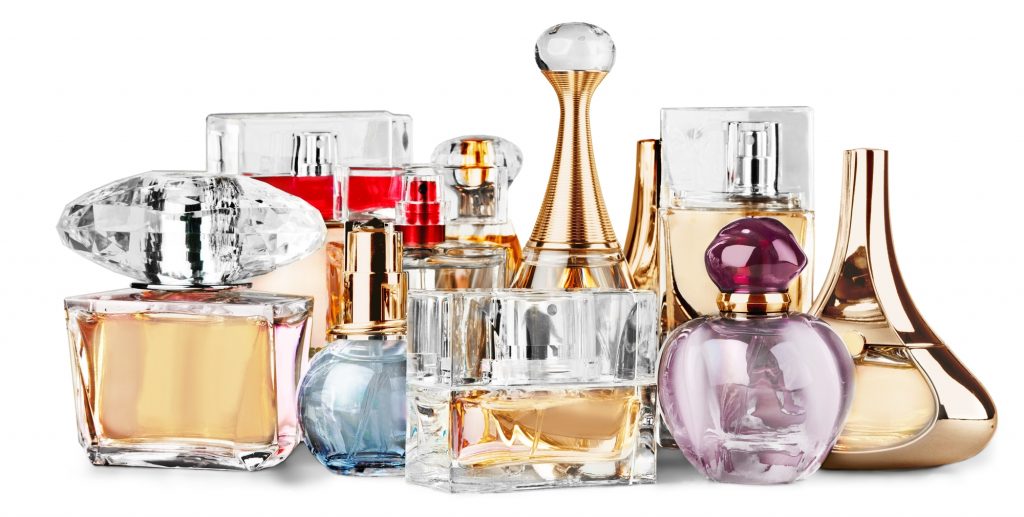 Fourth, once all the beauty products and makeup are separated into their bags, add bubble wrap or brown packing paper to fill in the empty space for less movement during travel. Side note: use bubble wrap for makeup pallets too. Oh and don't forget to take apart your spinning cosmetic holders, empty any makeup from rolling carts, etc.
Pack and Label Your Beauty Products for Moving
Lastly, once everything is secured nicely, you can either pack each toiletry/makeup case in a suitcase or two or put it all in a moving box labeled vanity and bathroom. Grab a couple cardboard divider boxes if you want to separate things like body sprays but make sure to bubble wrap them first! Then mark the boxes fragile. And be sure to add an arrow on the box to show which side is up!
Reminder: Set aside any beauty products, toiletries, makeup, etc. you might need immediate access to during your move.
It's going to be important for you to research quality movers for the entire moving process even if you want to pack your own boxes. But if you want to leave it to the pros, there's help out there so you can pretty much sit back and relax. I like the sound of that. Ha!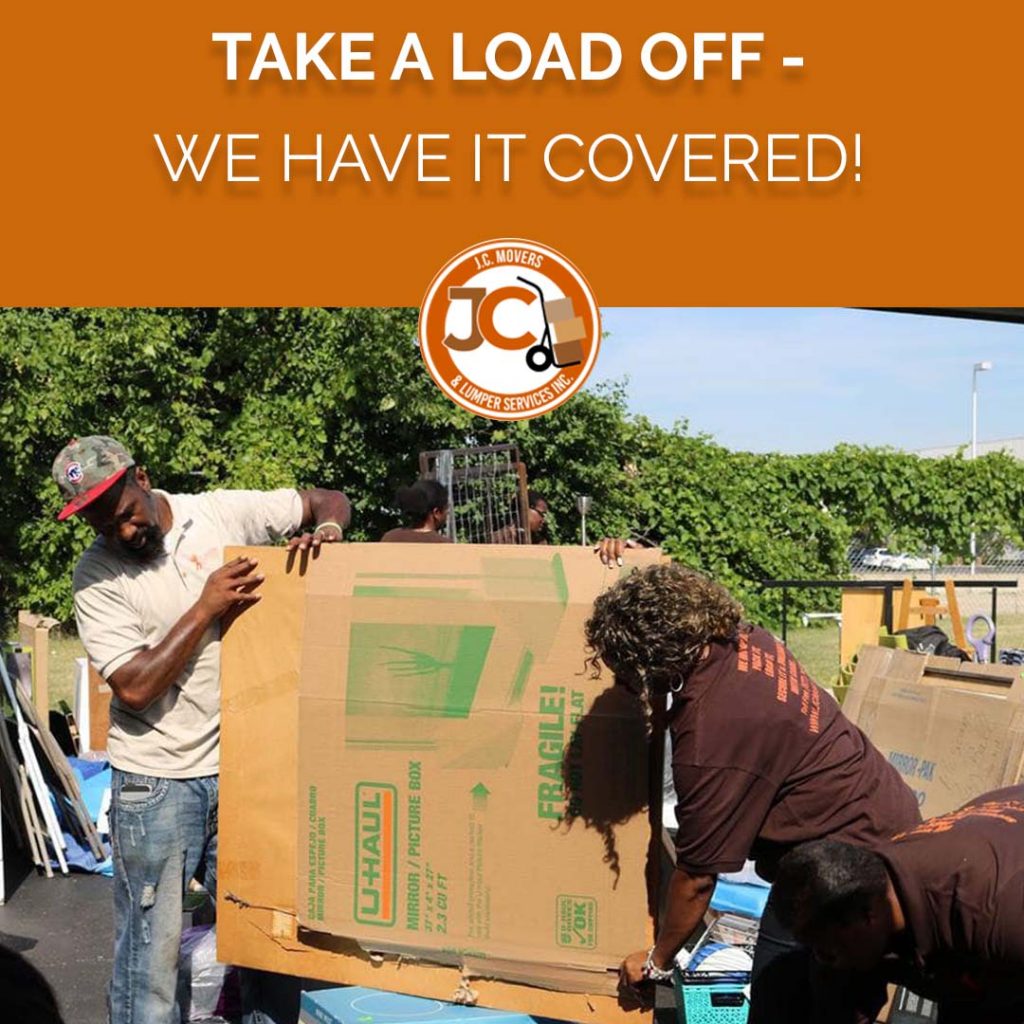 Note: If you're in the Chicago area, reach out to JC Movers & Lumper Service Inc for help. Chicago labor movers can help you pack your beauty products for moving if you don't feel confident enough it will make it safely to your next destination. They have pretty positive reviews on their site. Check out the testimonials, service areas and services they offer. Fully insured and free estimates too.
Read more: Makeup Organization Ideas
Now don't get all excited, we aren't moving YET but I imagine it won't be long so I'm starting to think about decluttering the house, clearing out my beauty products, makeup, bath items and more. I have to do this anyway because we are talking about remodeling my bathroom soon. The less clutter, the better. And this way, when it is time to start the packing process to move, I won't have to sort through so much.
Thank you MoversBoost for the collaboration. MoversBoost is a digital marketing agency providing website design, SEO for movers, and Google Ads management.
Pin the image below to save these tips for later: