Disclosure: This post may contain referral/affiliate links.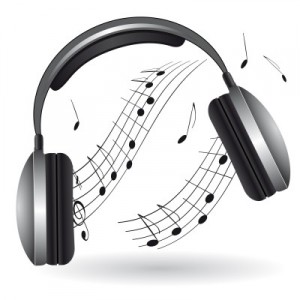 If you recall, last month, Chris from Run Hundred gave us his Top 10 best workout songs for September.  He's back again to give you the top workout music for October.
Portions taken from his press release…
The Top 10 Workout Songs For October
This month's top 10 is rounded out by a new track from LMFAO, a Britney remix, and a song by Young The Giant–brought most folks' attention by the band's surprise inclusion on this year's MTV Video Music Awards.
Here's the full list, according to votes placed at RunHundred.com–the web's most popular workout music blog.
Rihanna & Calvin Harris – We Found Love – 128 BPM
Afrojack & Eva Simons – Take Over Control – 128 BPM
LMFAO – Sexy And I Know It – 129 BPM
Chris Brown & Benny Benassi – Beautiful People – 129 BPM
Shortee & Faust – Friday Night Special – 133 BPM
Kelly Rowland & Lil Wayne – Motivation (Rebel Rock Remix) – 130 BPM
Britney Spears – I Wanna Go (Oliver Remix) – 129 BPM
Young The Giant – My Body – 130 BPM
David Guetta & Usher – Without You – 128 BPM
To find more workout songs-and hear next month's contenders—folks can check out the free database at RunHundred.com. Visitors can browse the song selections there by genre, tempo, and era-to find the music that best fits with their particular workout routine.
Thanks again Chris for sharing your top workout music with us.