Disclosure: This post may contain referral/affiliate links.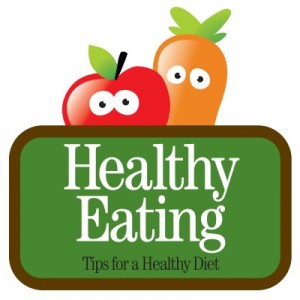 You might recall, last month I shared some healthy snack ideas for travel.  I have come across a lot more healthy snack ideas and wanted to link to a few here.
I am on a mission to lose weight, make healthier food choices, cut down on desserts, etc. so I need all the help I can get. Oh and I don't cook so the recipes/ideas have to be super simple.
I would also love the prep time to be as short as possible but some of these you can make ahead and eat throughout the week.
Many of my FitFluential friends have some awesome healthy recipes. Here are a few you might enjoy.
Samantha shares her Homemade Oatmeal Bars
Annette shares her Chocolate Almond Protein Balls
Kelsey makes a Banana Nut Bread for One
Here are some cool ideas I found on Pinterest:
Sliced egg and tomato sandwich with pesto mayonnaise (I would use hummus instead)
Peanut butter yogurt dip and fruit
Greek yogurt/banana/almond filled strawberries
And be sure to check out this beautiful low fat blueberry protein smoothie and see what interesting ingredient Brenda puts in it!
Do you have a favorite healthy snack?
Please share (and feel free to link up to any healthy snack blog posts).