Disclosure: This post may contain referral/affiliate links.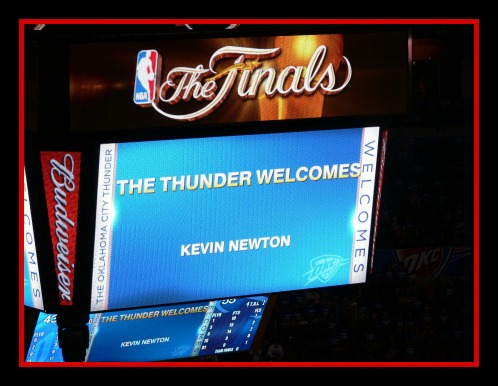 Just wanted to wish all the dad's reading today a very Happy Father's Day. I know my dad reads the blog so wanted to do a quick shout out.
Kev is on his way home from OKC where he got to attend a Thunder Finals game (my stepdaughter surprised him with the jumbotron announcement at the game) and he got to love on our granddaughter.  He had a blast! But I sure missed him.
Here are the workouts for this week.  Didn't hit my goal of 5 days but came close.
Monday-
*Mowed lawn
Time: 50 min.
Calories burned: 838
Tuesday-Wednesday- Off
Thursday-
*Spinning
Time: 35 min.
Calories burned: 388
Friday- Day off
Saturday-
*Medicine ball interval workout
Time: 30 min.
Calories burned: 416
This was a workout I found on Pinterest.
Sunday-
*20 Minute HIIT Workout
Time: 20 min.
Calories burned: 244
Must be a Pinterest weekend, this HIIT workout is another workout I found there.
*Ab crunches on stability ball
Total: 50
Pretty decent week but I'm going to try harder this week.  How did you do?
What was your favorite workout this week?