Disclosure: This post may contain referral/affiliate links.
2012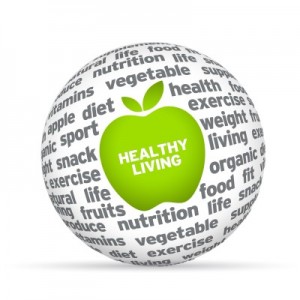 Better Healthy Living Challenge: Final Check In
This is the last check in for June but we still have 6 more prizes to hand out!  Looking for at least 6 check in's this week.  Don't miss out on the chance to win a cool prize.
Same deal as the last few weeks.  Leave a comment on this post to let us know the ONE new positive change you made over the last week.  We want to hear all about your week (and month!).
Remember you'll need to click on the enter button in the giveaway form below and provide the info needed.  You can get another extra entry for tweeting.  All info is on the form.  And again this week I am keeping it open for two days to get your comments/entries in.
a Rafflecopter giveaway

The remaining prizes will be up for grabs this week and I'll be doing the grand prize announcement as well.  Be sure to check out all the giveaway sponsors.
All through July, I will be highlighting all the prize sponsors on the blog so you can get to know them a lot better.
How did you do on all your weekly goals for the month?