Disclosure: This post may contain referral/affiliate links.
The step walking challenge starts April 1st! And it's my birthday too so what better day to start a new healthy challenge.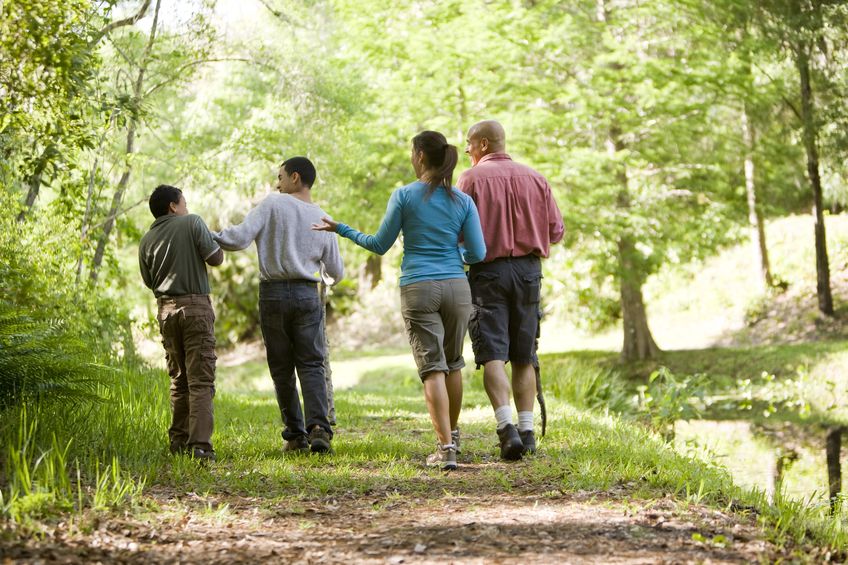 This challenge is all about walking and getting in our steps. One of the more healthier ways to get fit that works well for most everyone!
There are many ways to get in your daily walking. Indoors, outdoors, in the pool, at the beach, on the stairs, at the mall, airport, wherever. It doesn't matter where or when you walk but that you do it.

Two goals for the step walking challenge:
Ultimate Beast Mode Goal – 10,000 steps a day (this equals about 5 miles per day)
Reach For It Goal – Get in at least 2,000 more steps a day than what you are currently doing. This would be just ONE MORE MILE a day.
Here are some examples to get in your daily steps:
Indoors:
Walk on a treadmill
Take the stairs
Mall walking
Walk in a pool at a gym or YMCA
Walk the indoor track at a gym or YMCA
Walking at the airport
Outdoors:
Take a hike
Walk the beach
Walk in a pool
Go to the park
Sign up for a race
Join a local walking Meetup group
Those are just a few ideas. Do you have any to add?
You might also be interested in power walking for weight loss. This rocks!
Come join us to stay accountable with your fitness in my private Monthly Fitness Challenge group on Facebook.
Plus here are some healthy walking tips to help you get through the 30-day step walking challenge.
Are you ready? Let's GO!