Disclosure: This post may contain referral/affiliate links.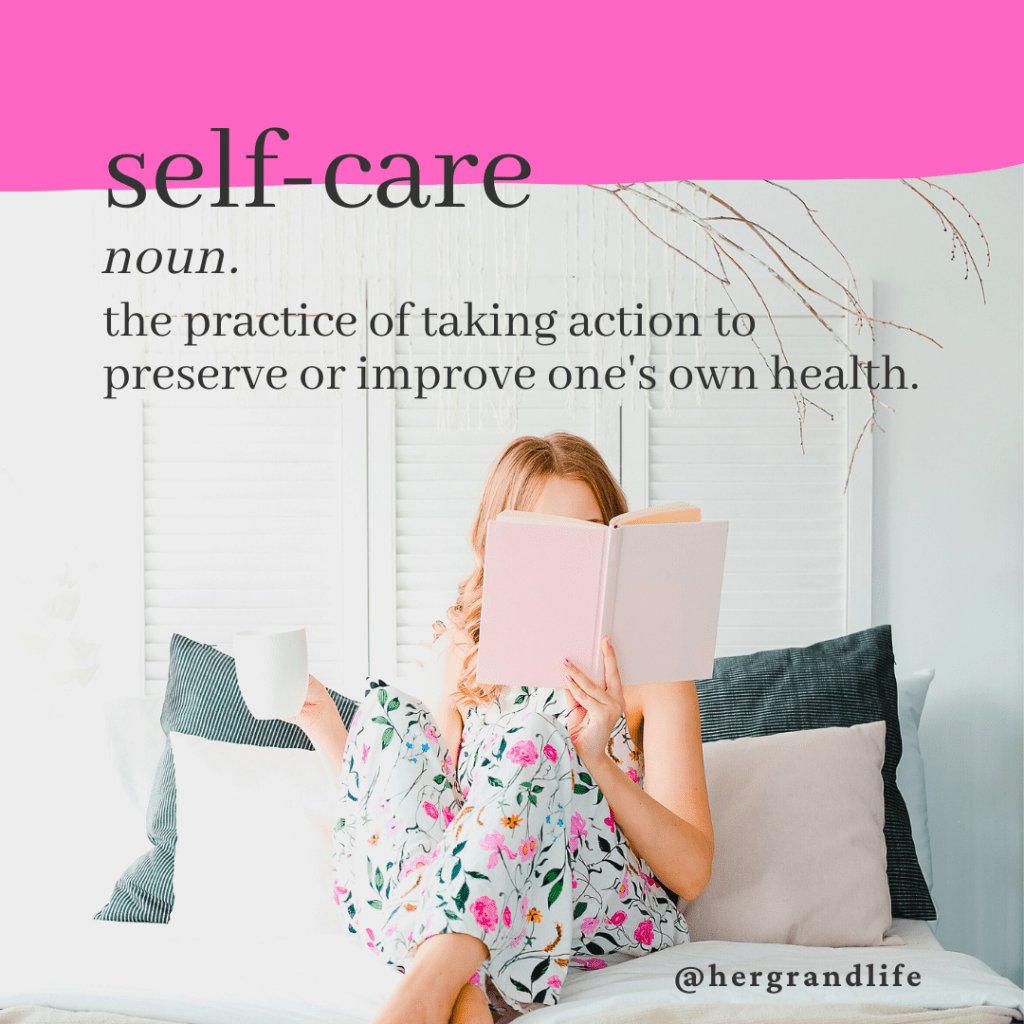 Read on for 9 self-care ideas for your busy life – here's your reminder to take care of YOU!
The weekend is here and will disappear in the blink of an eye so be sure to focus on you.
Beep beep beep…(Alarm ringing)
Monday has come, the weekend flies by, another work week to get through, more burdens to take on, the usual weekly chores…
It's the story of every other working woman, whether you work out of the home or at home like me.
How can you be expected to take care of your own health with the same old routine?
Ready to Discover 9 Self-Care Ideas for Your Busy Life? It's Time to Recharge, Relax, and Prioritize Your Well-Being
You will 'NEVER' have time for your interests, your hobbies, and taking care of yourself.
There will always be a reason to put your own health to the side and give priority to other tasks.
BUT
Just for a day, please say "NO" to all the work around you,
And say yes to YOU.
According to a report; 80% of women admitted that doing something for themselves (like enjoying a hobby or taking a walk) would make them feel refreshed. But, alarmingly, a third of the women surveyed spent 30 minutes or fewer a day doing activities for themselves.
Don't you think you deserve a break too?
Here are 9 self-care ideas for your busy life that you can do TODAY to take care of yourself – unapologetically.
Take Up a Long-Lost Hobby
Remember the activity which you could hardly live without and today you barely have time for?
Get back into it. Maybe it's painting, singing, dancing etc. Grab your paint brushes and canvas and start painting. My friend has recently done this. She's an amazing artist so I'm glad she jumped back into it.
I'm sure it makes her soul happy.
Spa Self-Care Ideas for the Busy Woman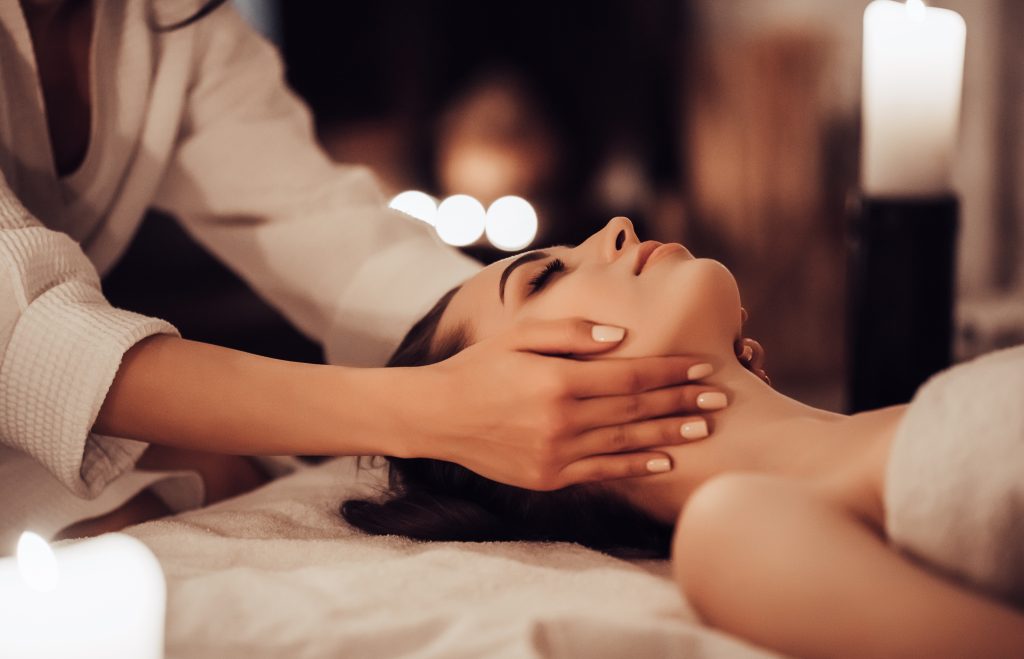 Go for a Massage or Facial
A massage is an excellent way to relax not just physically but emotionally as well. Book a massage from any of your nearby salons. Whether it be a Swedish, hot stone or aromatherapy massage all your tensions will melt away. Kev and I just had a couples massage in Jamaica and it was amazing. We definitely relaxed on this vacation.
If you prefer a facial, they are great too. Not only a source of relaxation but it's an important part of keeping your skin healthy. Yep perfect for self-care and rejuvenation. I want to start getting facials on the regular.
Treat Yourself to a Mani/Pedi
What better way to relax than to sit back and let someone else pamper you. Head to a local nail salon for a manicure and pedicure. You know I love my monthly dates at the salon. It can be a perfect way to relax and get away for a few hours. Start up that massage chair, close your eyes and just breathe. Trust me, it will be worth it and you'll thank me later.
Want to pamper yourself at home?
Grab yourself a cute little facial headband, face oil plus jade roller and Gua Sha. Maybe even some under eye patches (I want to start using those). I love my facial steamer and ice roller too. You only need a few things to pamper yourself at home.
If you really want to go crazy get yourself a hot tub and sauna. We LOVE ours.
NOTE: Here are 10 ways saunas can improve your life. How do you think one would help you the most?
Take a Long Walk (with or without music)
Solitude is the biggest gift you can give to yourself. Breathe in the natural air and enjoy your free time without any duties or responsibilities. Put on your headphones (or not) and get going to find some peace.
Hit up a nearby park or go for a walk in your neighborhood or local town.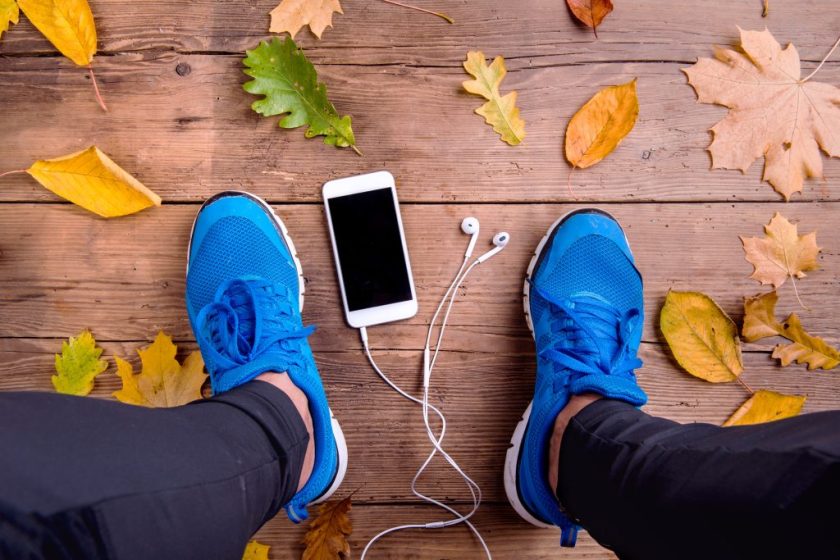 Sweat it Out for Self-Care
Exercise is not only good for your body but also for your mind. Try a new workout program, go for a run, or hit the gym (or home gym) to boost your mood. You will feel strong and confident after a little movement! I can't wait to get back on the rebounder (mini trampoline) and spin bike after my toe heals. I dropped my iPhone on it OUCH. For me, fitness/movement is the best self-care for my busy life.
Unplug and Reconnect
Disconnect from technology switching off all your devices for a few hours to connect with nature or loved ones instead. Take a walk, go on a camping trip, have a picnic, or be a kid again and play games, color or paint. After staring at screens all day zoom after zoom after zoom plus client work, team meetings, texts and calls, writing, sometimes it's just too much for us. STOP and do the things that matter to you.
Go to Your Favorite Place
Go somewhere you haven't been to in ages. Let yourself drown in a sea of memories. Whether it be a movie alone at the theater, lunch out with your spouse or alone even, sit by your favorite lake or river or just go somewhere and people watch. One of my favorite things. Get out and do what makes you happy.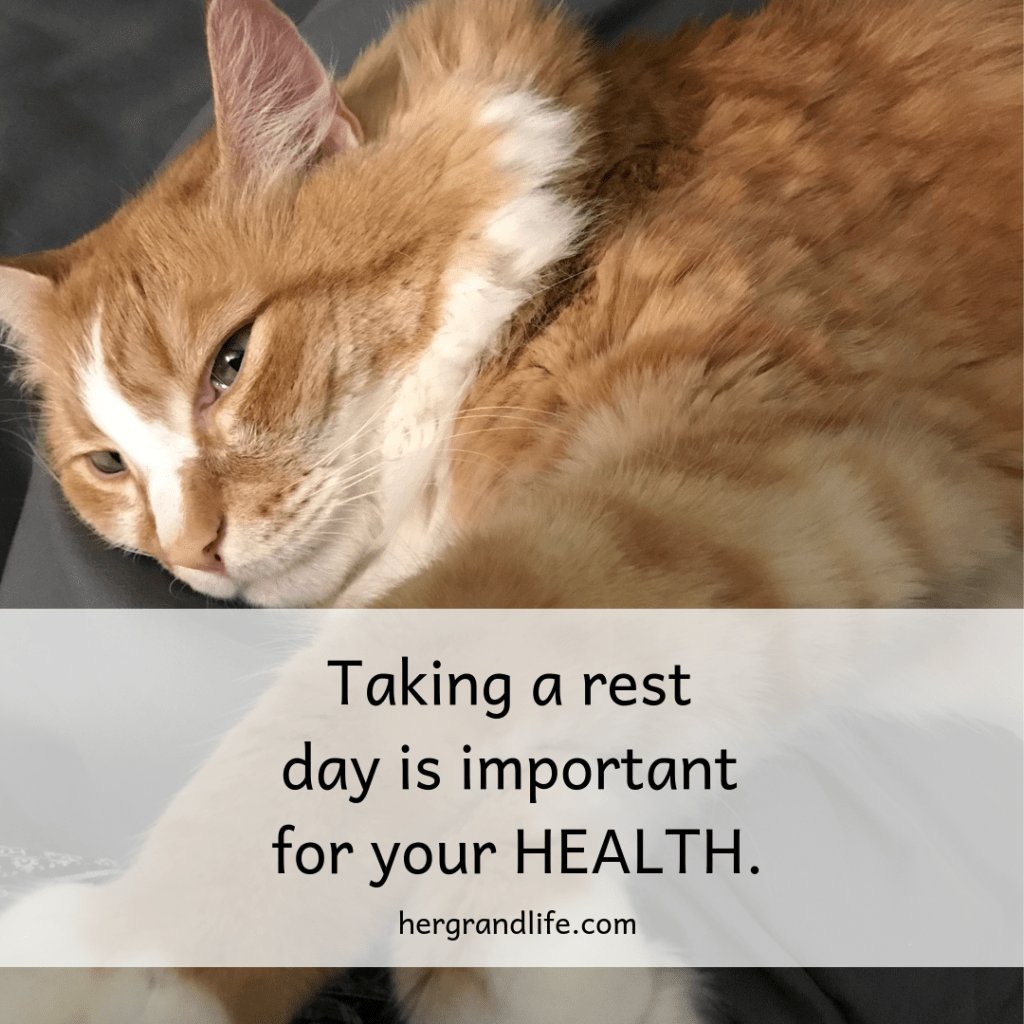 Catch Up on Sleep
Oh who am I kidding, do we ever catch up on sleep? Sometimes its all work work work.
Keep a check on your sleep cycle too. Get at least 7 to 8 of sleep if possible. A report stated that more than one third of adults sleep less than seven hours on average. Try not to fall under this category. Are you sleep deprived? Treat yourself to some much needed rest and let your body heal.
Speak Positive Words
Have you been talking negative about yourself or even comparing yourself with others?
It's time to praise you for being you. You are unique and perfect. Thank yourself and God for your amazing life. If you don't feel it's amazing right now, speak it into existence. Reflect back upon your journey to now and give yourself a tight hug. Tight enough to make you forget your all worries.
Self-Care is Self-Love
Your health and the way you treat yourself is your responsibility.
No one else is gonna come and say, "Go ahead take a day off" or "Go get that massage".
You need to make that happen.
Don't think you can spare 24 hours? If you can't take a whole day to yourself, maybe a few hours here and there for self-care would do you some good. Every little bit counts. Be kind to yourself and give yourself the gift of 'me time'. After all, this weekend will disappear in the blink of an eye. Right?
What self-care ideas for YOUR busy life that I listed above will you try?
Happy weekend to you 🙂
Pin this post to save for later!